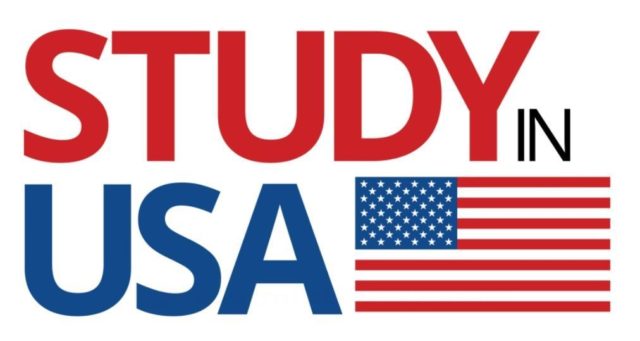 Immigration officer at Port of Entry may ask F1 Visa Students few questions and verify their documents. Students travelling on F1 Visa should be aware of the most common Port of Entry questions and should be ready with the necessary documents to present to the Immigration officer.
Port of entry is a place where you lawfully enter a Country. USA has lot of port of entry cities in which popular are Newark, Atlanta, SFO, Miami, Dallas, Houston, Denver, Washington DC, Chicago etc.
Your flight from India will arrive at one of the Port of Entry cities where you will have a short interview with immigration officer.
F1 Visa student should be ready with Original form I-20, Passport(Visa), SEVIS fee receipt and any other documents he may ask. Immigration officer validate your entry with the information he has in his system with the documents you submit and confirm few things verbally.
1) Why are you coming to USA?
2) Which University?
3) Do you have any address over here?
4) If you are travelling to a city where the university is not located(travelling to city where friends or relatives reside) immigration officer may ask you why you are heading to a new destination instead of the university location.
5) How long you are going to stay in the USA?
SEVP check of University: Immigration officer will check whether your school is SEVP accredited or not. If you school is not in the SEVP database visa officer may reject your entry into USA.