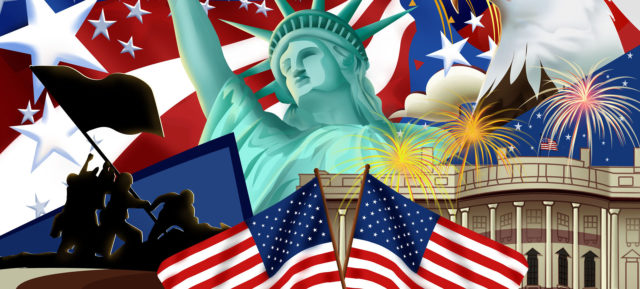 It is very evident that during the visa process the success or failure of the visa depends on two factors the applicants Communication and the choices that the applicant makes. When this is the general scenario why do people make a mistake or follow the admits which are very easy to get.
For example … lets say there is a student who got btw 290-300 in GRE ,70% in Engineering with 1 backlog and has chosen a university like wichitha or National university or even a university of bridgeport or university of new mexico these university will not hesitate to provide a admit to this student as it is a general understanding in these universities that the applicants will have a score of 285-290 with 60% with 11 backlogs but because of these improper selection of universities the universities now have started increasing their avg GRE for example wright state used to accept application with 285 in fall/spring 2013 now it doesn't look at application less than 295. 

Now a student who has a good score and applied to per-say a low ranked university assuming that he will get 1 safe admit will find it very tough at the Visa Interview stage .. i will explain the scenario
obviously the counselors question would be why usa followed by why this university followed by how many admits and then followed by the questions on the profile like whats your Gre and all Now at any point in time if he feels that you have made an improper selection there is a chance of reject , the reject isnt on the university but on the selection of university remember he gets to see about 70 odd files everyday so thinking that he wont notice is sheer ignorance.
Hence it is very important to understand and apply to the correct university and not apply to every university that giving you a PAKKA admit ( i never understood the concept of Pakka admit) but still if someone sitting in their local city can guarantee a 100% admit … think there must be smith dicey in it …. point to think over rite.. Anyways for all the people who believe in their profile and believe that you have a balanced profile weigh your options and apply in the correct university…. thereby helping yourself for the visa..otherwise it would simply mean that you have the admits but the visa officer will keep rejecting you.. and you are left to wonder whats wrong….!!!!!!