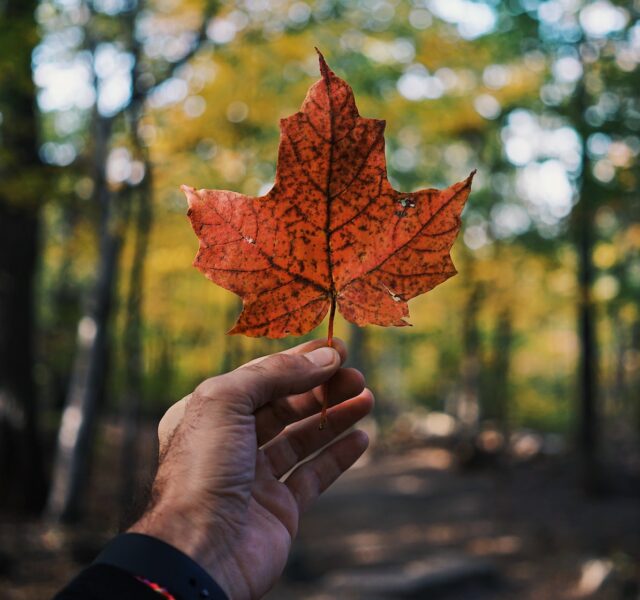 Generally, four factors impact your chances of moving into Canada, which are Age, Education, Work Experience, and IELTS / Language ability. Out of these, three factors (Education, Work Experience, and IELTS) have scope for improvisation. But there is one factor, i.e., the age, which is the off-limit for any improvisation. You get full CRS points for the Age factor only up till the age of 29. Once you attain the age of 30, you lose 5 CRS points. 
Canada Immigration Options by AGE group
Let us break down the immigration by four age groups and see the options you have according to the age group you belong to.
In Your 20s 
Despite having good profiles, it isn't easy to make it to the cut-off due to the high FSW cut-offs. Therefore, if you are in your 20s, you have to look into the following :
Get a PG Diploma / MASTERS degree: You can do a Masters or PG Diploma from Canada as well as outside Canada. From this, you get 15 points after you complete your education.
Did you know that your SOP carries upto 70% weight-age in the admission process? If you want to ensure that you have the highest possible chance of success with your application checkout our
SOP Writing Services
to work with the best experts! Honest prices and delivery guaranteed.
Work Experience: If you get a work permit in Canada, by having work experience of 1 year you can get an additional 25 to 30 or more points. By this, you can qualify for express entry as well as Canadian experience classes.
Get CLB 9+ in IELTS: It is always better to take some professional help and score a good IELTS score.
 Do not consider PNP in your 20s: In your 20s, you still have time to improve your education, IELTS score, and work experience to come closer to 470 CRS scores. So it is not advisable to go the PNP route. 
Turning 30 Or 31
On attaining the 30 years of age, 5 CRS points are automatically reduced. To improve your score at this age group, consider the following:
Get CLB 10 in IELTS: Get a CLB 10 in IELTS in at least two sections to qualify for express entry. 
Study Visa / PG Diploma from Canada:  If you have done your Masters from outside Canada, you can get a 1-year student visa for experiencing the study in Canada, and after completion of the study, you can get 15 points. One the other hand, if you are just a Bachelor's student, you need to get a two year Masters or Diploma degree from Canada. In such a case, you also get access to a 3-year work permit to gain extra points from one year of work experience in Canada. 
 Do not consider PNP: Unless you are unsure that you cannot improve your IELTS score, education, and work experience, it is advisable not to consider the PNP. 
Between 32 To 39
It is possible to get an express entry invitation even at the age of 38 if you have a Canadian education and Canadian work experience. Let us consider the following to improve your score after the age of 31.
Study in Canada: You can get enrolled for a 2-year education course in Canada to obtain a 3-year work permit. Hence, within three years, you will have a 2-year study and 1-year work experience from Canada. Even if you are in your mid or late 30s, you can still go for your Canadian education because it is preferred by many provinces like the Nova Scotia, AIPP, etc. , and your chances of getting a PNP invitation from these provinces increases.
Learning French & get CLB 7 in TEF: A minimum of 30 points can be increased by doing this. But it should be noted that achieving this is not that easy. You will have to take a professional course, and it can take up to 6 months. 
Provincial Nomination Program (PNP): The provinces send invites under the PNP. However, the PNP route has, at best, a 50% probability. Especially in this era of pandemic, inflation, and unemployment, the provinces are not inviting many people in these programs. 
Over 40 
People over the age of 40s can face a struggle in moving to Canada. However, there are still ways by which you can move to Canada. Let us discuss them.
Provincial Nomination Program ( like AINP): These programs have a minimum of 300 CRS points, and you can still apply in these programs.
Study in Canada:  The provinces like Nova Scotia and AIPP do prefer a study and work experience in Canada. So this option is always available, but to completely start afresh with education is a little unfeasible when you are above 40.
Entrepreneur Visa: If you are a businessman and want to set yourself in Canada, this is the best option. 
Also read:
If you have any queries related to this topic, please drop a comment in the comment box below, and we will be happy to help you out.