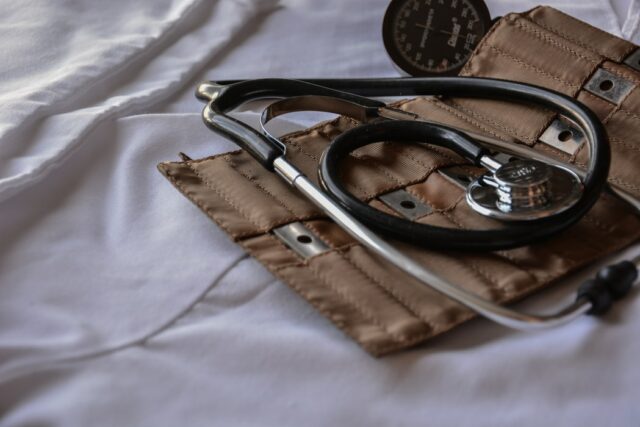 The need to internationalize medical education concerning biotechnology, medical science research, and public health care has gained importance in the recent past. Especially the current health emergency in the form of COVID-19 have raised alarms for nations to come together to have international communication of expert healthcare practitioner and leaders about collaborative efforts in medical education. An international collaboration of medical science has become essential for global survival.
Defining Internationalisation
Internationalization of medical education can help in the building of awareness of global health challenges. In this modern healthcare environment, the internationalization of medical school will create a foundation for collaborative medical studies, which will pave the way for medical practitioners across the globe to address any world health issues with efficiency in the alliance.
This Internationalisation must include all countries irrespective of the level of their incomes. The international issues affect medical education in domestically as well as internationally. 
Also Read: Study UG MBBS in Germany
Internationalization vs. Global Health
It is essential to understand that 'Internationalisation of Medical education' and 'Global Health' are not the same and interchangeable.
Did you know that your SOP carries upto 70% weight-age in the admission process? If you want to ensure that you have the highest possible chance of success with your application checkout our
SOP Writing Services
to work with the best experts! Honest prices and delivery guaranteed.
Global Health is an idea to promote and improve the health of all people worldwide. The Internationalisation of medical education, on the other hand, focusses on the analysis and comparison of medical researches at different cultural levels concerning healthcare and reaching to a collaborative conclusion which aims to improve the Global Health.
Objective and Results
Internationalization of medical education will build a foundation and structure for international leaders to exchange their skills and competencies in a collaborative environment to achieve the global goals concerning the enhancement and improvement of Global Health all together. Understanding social, cultural, and ethical issues associated with medical practice and research is also very important and needs to be focused upon by the medical students.
The main objective of Internationalisation is to have an in-depth understanding of the Global Health Concerns, under the leadership of genius medical leaders from all around the globe, to come together through networking and collaborations, for a similar cause of medicinal developments impacting all lives.
The Call For Internationalisation
Until now, there are no set official guidelines or predetermined formats for internationalization of medical education. In the absence of any such predetermined formats or guidance, the work published is mainly just in the form of medical journals by health professionals in their periodicals.
It is essential to understand that the Internationalisation of medical education should be an integral part of learning and not just an option. This thought should not be border-lined and seen as a threat to competition in fields of education.
Many institutions offer inter-school extra-curricular programs for medical students to exchange their ideas and researches. However, such programs are small in percentage. The requirement of Internationalisation is at a higher and broader level. The reach of Internationalisation shall include the student's level and the faculty, institutional, and government level.
Medical education research is a very high priority education area in today's environment. This education area requires the best formats and practices following an international and interdisciplinary approach, which fits all the schools in every country across the world. This needs the best internationally-minded and interculturally proficient Healthcare professionals, researchers, and Global health educators across the globe to come together to design a medical school curriculum that is very more informed with research.
The pandemic year 2020 has taught us very well that global healthcare lies with the collaborative proficiencies and efficiencies of our next generation medical leaders. The lack of understanding of the importance of internationalization might put the improvement of Global Heath in danger.