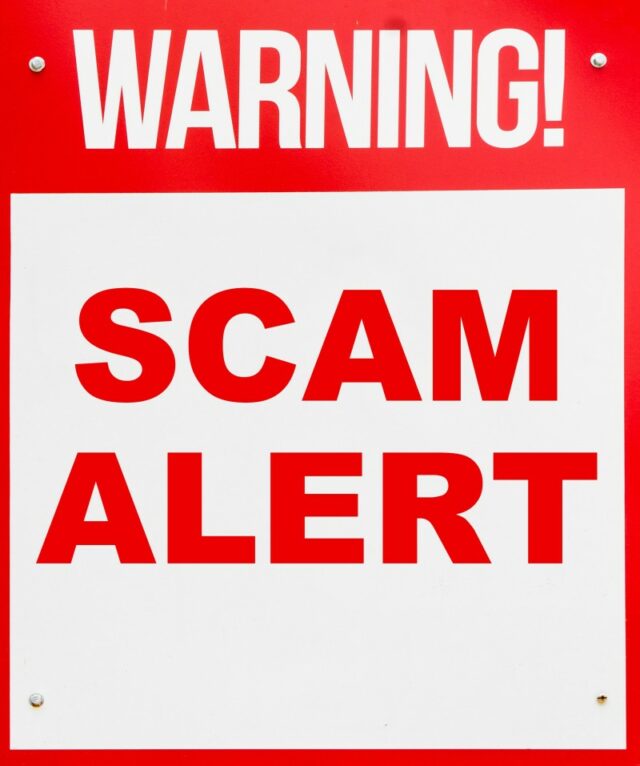 In short, no. You should never approach a consultancy to study in Germany. Why? because they're just scams and the entire process is dead simple and enough information is available online for free. These so-called German admission expert consultant agencies have been one of the biggest problems for international students wanting to study in Germany! There are a lot of reasons why you should not trust the consultants or blindly go to them and spend extra money which you can save for yourself!
Did you know that your SOP carries upto 70% weight-age in the admission process? If you want to ensure that you have the highest possible chance of success with your application checkout our
SOP Writing Services
to work with the best experts! Honest prices and delivery guaranteed.
Do they guarantee your admission from a reputed Public German University? Honestly, no. If someone told you this, that's just insane! To hear something like that is crazy! Because there is no guarantee of any kind of admission as long as either, they are the university, or they bribe somebody in the university. As long as none of those things are happening, they can't guarantee you the admission.
Five different voices that might whisper in your head to tell you to go to a consultant, and why that's a bad idea!
1. They have "experience"
Spoiler: They don't!
How do they have experience? They have never been through the process themselves. Whatever knowledge they have about this whole topic about sending people to Germany, Australia, Canada or the US is from what they read on the Facebook posts, on the embassy websites, university websites, that's it!
The only difference between them and you (not all of you; only lazy ones) is that they know how to Google. That's all! They don't know about the types of universities or career prospects. If you want to get the same level of experience as the consultants, all you have to do is, go to the universities' websites, go to the embassies' websites, check the visa requirements on the embassies' websites and look for the application requirements on the universities' websites. Also, there are study-abroad websites like Onlinemacha where you can post your questions for free on our forums and get guidance for free. Needless to say, platforms like Facebook and Youtube can easily connect you to the right people.
2. I don't know how to start. Where to start?
Well, we have got your back 😊! We will tell you everything here!
Check the University's website
Start by going to the university's website to which you want to apply to. If you don't know which university you want to apply to, you go to www.daad.de
Know about public and private universities in Germany
Public universities have a longer and richer tradition in the academic world than private establishments, enjoy a stronger reputation, absorb more governmental funds and as a result, are clearly better than private universities. Also, getting an admit from a public university is not that difficult. Stay away from consultants who encourage you to apply to private ones. That's a red alert. If in doubt, use our Study Abroad Forums to get free guidance from students studying in Germany.
Go to the university's website and just check the application requirements. Everything that you need to know for that application is right there on the university's website. Nothing hidden between the lines, there is no missing information, that's everything!
Direct application or Uni-Assist
You have collected all the documents, either you apply directly or through Uni-Assist (www.uni-assist.de/en/). All the information about the application process, you will find either on Uni-Assist's website or on the university where you have to apply directly. That's it!
Admission/Rejection
If you get the rejection, you can always apply for the reconsideration. If you get the admission, you should start your visa process now. What are the documents required for the visa application? You go to the respective embassy's student visa checklist/ embassy's visa website.
Now, you have that whole checklist about what are the things that you need, and this checklist can be different for different consulates.
Collect all the documents
Now, you start collecting the documents. It could be a blocked account; it could be taking a loan; it could be anything.
What next? You apply for the visa!
There will be a visa interview, which is overly hyped. They don't ask you a lot of questions; they are really basic questions like which university you have applied to, what is your reason to stay there (of course, studies). Just really basic questions! It's not a big deal!
Now, your visa interview is done, you get the visa, you go to Germany!
If you didn't know where to start and how to start, or if you didn't know how the whole application process is, you must be clear by now!
3. They Guarantee Admission
They might tell you to go for a German-speaking master's program. That's 100% admission because there is no international competition.
They can't guarantee admission as long as they don't have a university of their own, or if they have somebody in the admission committee; and there are meager possibilities of something like that!
When you are applying for a German-speaking master's program, they have courses in which the number of applications is less than the total number of available seats. That means, everybody who has an equivalent bachelor's profile, grades don't matter, nothing matters, they just get direct admission to these courses.
Speaking of SOP and LORs: Did you know that your SOP carries up to 70% weight-age in the admission process? If you struggling to write one and want to ensure that you have the highest possible chance of success with your application check out our SOP Writing Services to work with the best experts! Honest prices and delivery guaranteed.
Now, let's discuss the conditional acceptance letter from EURASIA Institute or other private universities in Germany. Honestly, no respected German university will ever offer you a conditional letter, because this is not how things work in Germany. They offer you a conditional letter so that you can apply for a visa. So, you transfer 9,000 Euros or don't know how much to them, and they give you the conditional permit which is just insane! This is also the reason why so many applications are now getting rejected because they are not sure about the reason why you want to go there.
Keep in mind that getting those conditional letters is not a good idea. If you can get a proper letter, that's great! Because that's how things work in Germany. Nobody gives you a conditional letter. And if they are giving you, the university must be desperate for the applicants.
4. They handle everything for you
You want somebody else to handle your Application?
This is such a bad idea! You are giving your whole future into the hands of somebody who hasn't been through the process themselves. They don't know exactly how a specific course in a particular university is. They haven't talked about the alumni because they have too many applicants to take care of. If consultants can take care of your application process, you can too! You might invest the same amount of time that they would.
5. I don't have time to apply myself
You should make time for it. It's a very important life decision!
You will be the one going to that university. You will be the one studying at that university. And you need to know how that university is. You need to select which university you want to apply to. Do not get ripped off by the Study Abroad Consultants. All that they do is fill forms on your behalf and charge 40,000 – 1 Lakh for it. It's insane that people are not researching things by themselves. Most of the smart people, they do it. And the lazy people, they don't. If you are one of those lazy fellas, that's not how you should treat yourself. This is the life decision, and you can't be lazy about it!
Naturally, sometimes you need somebody to talk to, somebody from whom you can have the second opinion. Also, it's difficult to find somebody who is in Germany or maybe who is in the US and talk to them. But still, you can't be lazy and fool to get trapped to the scams from fake consultancies.
Guys, believe us, there is nothing you can't do by yourself. Be it the research concerning universities, courses, fee structure, visa processes, SOP, LOR or anything for that matter. You will have to take out some time because this is about your future, this is about one of the most important decisions of your life. And you can't leave that on someone who only cares about business and money.