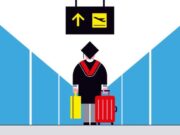 Have you ever wondered why do most Indians prefer to settle abroad? According to reports from the United Nations (2015), over 244...
The students, who had been charged with committing visa fraud by enrolling in the fictitious "University of Farmington" in Michigan State, along...
Millennials are revolutionizing the work culture all around the world. A stable job with a gradually increasing income is now no longer...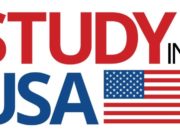 Best Countries with Post-Study Work Opportunities for Indian Students The international (and Indian) students are already in a state of high tension after the US...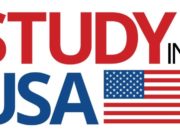 Wherever you go around the world, Indian students are popular and in great demand. With nations, for example, Canada and Australia giving gigantic huge...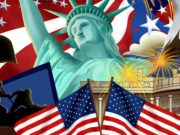 If you are thinking about going for a Master's degree in Renewable (Green or Sustainable) Energy, this is unarguably the best time to get...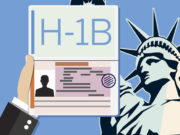 Ever since Trump made clear his intentions with regard to visa policy for immigrants, the number of international students, especially those that follow Islam,...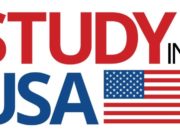 Biotechnology and life sciences are no doubt booming industries. Both sectors offer excellent career opportunities in India and abroad. However, due to various factors,...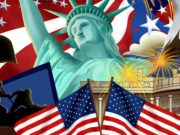 An interesting article from the New York Times about the challenges that women face working in the technology sector.  We here at Stoodnt take this issue...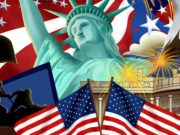 Of late, there has been tremendous hullabulla with Trump Presidency, safety issues of Indian and International Students studying in the US, job uncertainties in...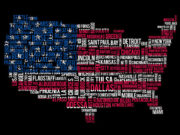 Political climate might keep International Applicants away. Nearly 40 percent of U.S. colleges are seeing declines in applications from international students, and international student recruitment professionals...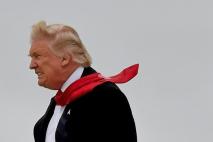 Trump Effect on International Students in the USA It's far too early to know for sure exactly what the impact will be. Now, in terms...