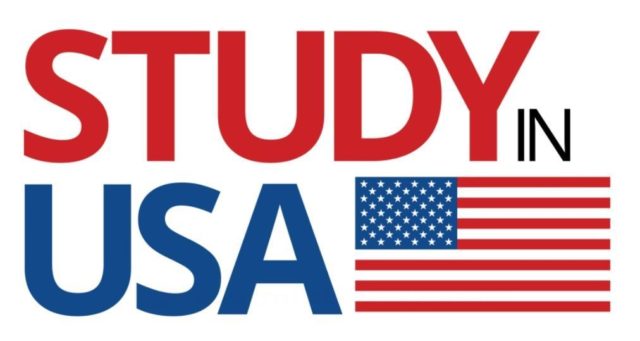 Use the following Graduate School Application Checklist when applying for Grad School in USA.
If you are applying for Masters Degree in US Colleges and Universities, here is a list of documents you need to prepare and send it along with the application package.
Refer to the links in the checklist for additional information.
Graduate School Application (Online or Paper)
If submitting Application Online, send confirmation page
Application Fee ( if paying by check or draft)
Letters of Recommendation
Statement of Purpose
Resume [ Resume – India vs US ]
Bank Statement
Financial Affidavit
Transcripts
First and Last Page of your Passport
Copy of GRE and TOEFL Score Report
Extra Curricular Certificates
Portfolio (if any)
Abstract of your research paper and projects
Index Page of Documents
Some of you might argue, it's not required to send copy of GRE and TOEFL score report, but it's good idea to send 2 additional pages. It's not going to cost you much, even though universities require scores to be forward by ETS. So, if you think above list is missing some documents, leave a comment below. Also, if you any questions on how to send the above documents, let us know in the comments below, more instructions can be included here.