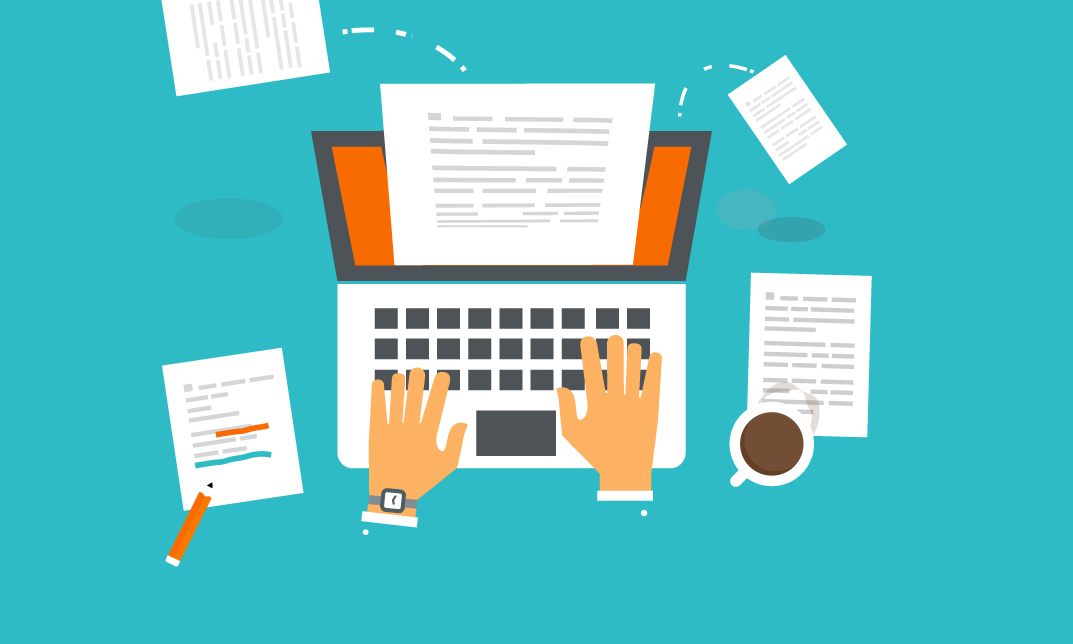 OnlineMacha.com strongly recommends against copying the content and suggests applicants use this article as a point of reference only. If you're looking for an affordable SOP writing service, contact us with your details.
Did you know that your SOP carries upto 70% weight-age in the admission process? If you want to ensure that you have the highest possible chance of success with your application checkout our
SOP Writing Services
to work with the best experts! Honest prices and delivery guaranteed.
In my pursuit to create a positive impact on society through learning and sharing, I find 'Thermal Engineering' fascinating and feel that this evergreen subject of mechanical engineering is correlational to our daily life. Transfer of energy across different mediums in various usable forms will help us in an efficient system designing process and will have a revolutionary effect in the industry. I had always been passionate about doing something for society at large and have actively been involved in various activities for the upkeep of our society and environment. I have always believed in knowledge sharing as the key ingredient to deliver real-world solutions and have been providing education to a couple of underprivileged children in my home town. As a team player, I always enjoy leading from the front, be it captaining my college cricket team or representing the Karnataka State Cricket Association. Former President Dr. APJ Abdul Kalam's life of selfless, humble living exhibited by an undying love for children and a never-ending quest for knowledge inspires me to the core. He has provided an amazing blueprint to follow in order to be a successful educationist, which I want to be in the long run.
Being inquisitive and passionate about thermal engineering, I want to be an expert and thus impart knowledge about the subject while I research, learn and explore newer avenues of this field. With a Ph.D. in Thermal Engineering, I would not only share my knowledge and experience with mechanical engineering enthusiasts as a university professor but also contribute by identifying new challenges, providing perspectives and approaches for the management of various business organizations. I would use in-depth knowledge of furnace designs, heat transfer analysis and pressure-temperature correlation to develop solutions for problems faced by industrial entities.
It was during my under graduation days when I developed an interest in thermal engineering dealing exclusively with the transfer of heat energy across varied mediums. I also thoroughly enjoyed powder metallurgy. In fact as a part of my post-graduate project, I had developed a prototype furnace through 3D printout that can withstand high pressure and high temperature by using my knowledge on furnace design, heat transfer, and powder metallurgy.  To gain practical knowledge I enjoyed thermal lab classes that dealt with heat exchangers and heat transfer experiments. My love for the subject got reflected in my overall performances, right from SSC till Masters where I have been consistently in the top 5 spots. During my stint with Infosys, I bagged INSTA award towards my contribution to the field of Rotor Dynamics.
My post-graduate internship at NFTDC (Non-Ferrous Technology Development Centre) under the Ministry of Mines was copyrighted and later patented by them for the high temperature and high-pressure synthesis apparatus I designed and developed. As a part of the BTech project, I gained knowledge of ANSYS software in calculating and comparing the buckling values of the connecting rod of the IC engine. YAMAHA YZF 125CC engine's connecting rod was considered for the project and designed through CATIA V5 software before performing the buckling analysis. Other postgraduate projects helped me perform sintering operation and microstructural analysis of Cu-Ni (70-30). Plasma coating analysis and tape casting techniques were the other fields of mechanical engineering that I explored. I had been the core team member of NIT Warangal's college fest 'Technozian' and successfully organized RC Aircraft Design. 
Further, I gained a lot of exposure through various industrial visits made in my under graduation days. Got a detailed understanding of casting and welding from the workshop visit at Coimbatore.  A visit to Bangalore's Featherlite Company helped me interpreting line production, inventory and break-even analysis of furniture manufacturing in a better manner. Toyota's manufacturing unit visit in Bangalore also gave a clear conception of the entire production system along with various assembly units.
My first job at Infosys just after the masters, as a Stress Engineer helped me gain immense experience in the field of stress analysis. A total of two years' stint with Infosys helped me gather adequate knowledge on turbines and rotors. Performing various analyses such as structural analysis, fatigue analysis, creep analysis on the rotors, turbines were my primary job roles which were somehow related to thermal engineering too.  Apart from leading the Infosys cricket team, I have led a team of engineers and successfully delivered projects involving Rotor design analysis which was appreciated by my client. 
My short term goal is to get into the academic field and build a strong reputation in teaching and researching. Supporting students in their area of interest and publishing my research papers in top journals are a few of my other career objectives. Researching and working on Green projects is a way I can contribute to the betterment of society. In the long run, I would want to design and develop a furnace that's suitable both for metal and non-metal and can withstand high pressure and temperature. I would also want to secure a patent on my developed product at a later stage. 
My desire to enroll in your esteemed university for the Ph.D. program in Mechanical Engineering with a specific focus on thermal engineering would help me gain holistic insights into my field of interest and set me on course for achieving my career goals. If given the opportunity to conduct my academic pursuits at your well-regarded institution, I am confident of learning, sharing, implementing, and growing as a member of your academic community. My passion for the subject of interest coupled with the lineage of the faculty available at your university will help me excel professionally. I look forward to being a part of your vibrant academic cohort with a keen interest and desire to contribute the best I can to the development of your student body.