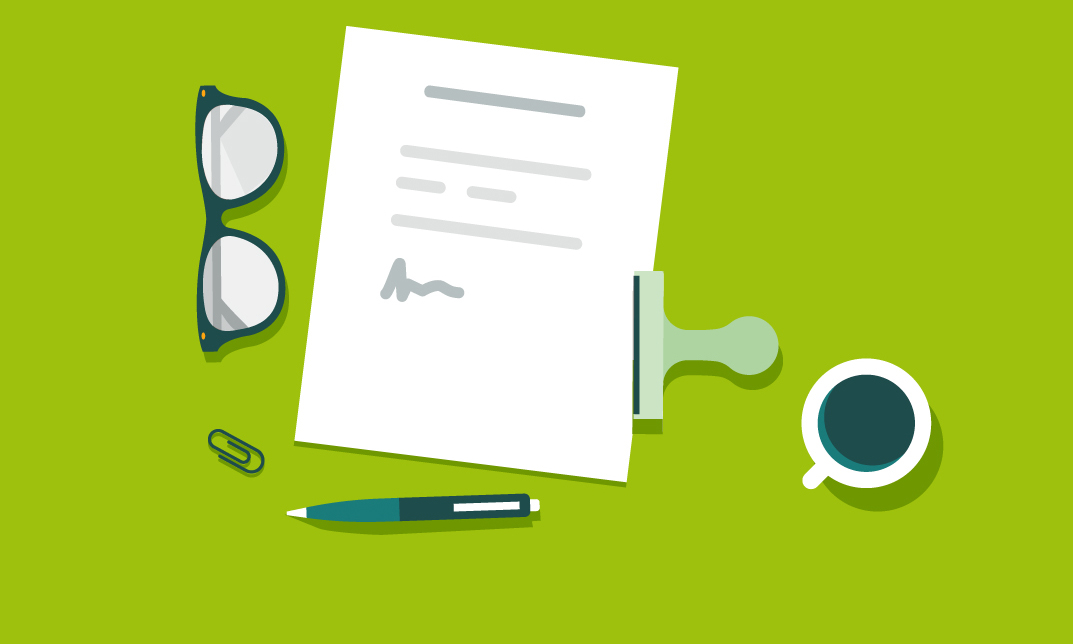 LETTER OF RECOMMENDATION
I am pleased to recommend 
Mr. xxxxxxxxx 
for the M.S. program in your University. I have known Mr. Raghavendra Rao for the last three years. He is one of the most promising students I have come across. I have found him to be an intelligent and enthusiastic learner. He is very quick at grasping concepts which others fail to concieve.
Having taught him Chemistry, Physical Chemistry, Organic Chemistry and Inorganic Chemistry. I am fully convinced about his knowledge in the above mentioned subjects. In his class of 60 students I rate him among the top 8%, but on the basis of his potential in the above mentioned subjects I would rather rank him higher in the class.
He has always been a hard worker and I am impressed with his quick perception and reproduction of concepts. His application is praiseworthy. His maturity, competence and ability to work diligently indicate that he can perform well even in a highly competitive atmosphere. He has also presented excellent and informative seminars on "Alkaliods and Terpenoids". I personally have a strong feeling that Mr. Ajay is a deserving personality for M.S. program at your University along with a financial assistance.
I wish him success in his academic pursuits.