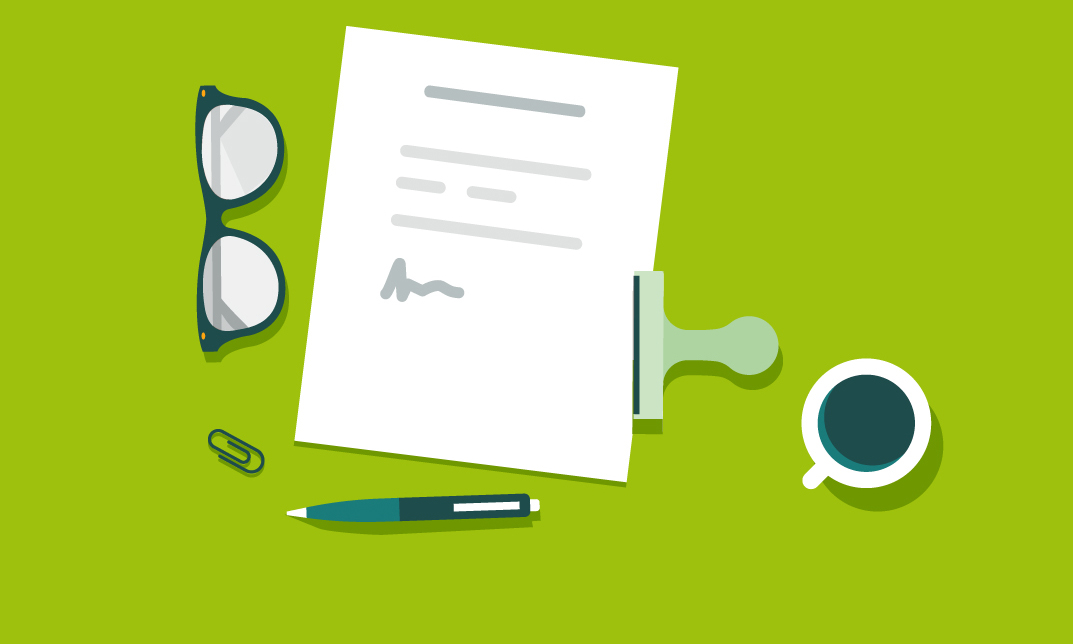 I understand that Ms. Ruchi Tengse is applying to your Masters Program in Computer Science. As the Lead of Project Management in ZEDO Inc, I have had numerous opportunities to interact with and observe her in the past two years. I find Ms. Tengse to be a talented software engineer. I would like to offer evaluation of her potential for your consideration.
Ms. Tengse's selection in ZEDO Inc was based on a written aptitude test, subsequently a technical interview. In addition to her basic aptitude, I was impressed by her proficiency in Software Engineering, which she had developed on her own inventiveness.
Ms. Tengse was of great help in software projects of ZEDO Inc, thanks to her efficiency and knowledge of Computer Science. She also made her mark in learning databases like PostgreSQL and other programming languages like Adobe Flex and PHP. Her strong concepts of Mathematics help her to develop a logical thinking in technical projects.
Based on her expertise she is involved in discussions regarding groundwork of the scope documents and finalization of design of the software project. From the feedback of clients, I can say that by asset of her technical familiarity and communication skills, she handles the tasks assigned to her very professionally.
In her work, Ms. Ruchi Tengse has shown herself to be a very bright and diligent young software engineer, one who is able to take hold of new concepts very speedily. Her performance is brilliant in all the assignments designated to her. Her most remarkable quality is the dedication she shows in whatever she does.
Ms. Ruchi Tengse also acts as an effectual channel of communication between her team and senior management. She has ability to converse evidently, accurately and this has proved to be a great asset in the speedy implementation of her work.
Considering her potential, talent and eagerness to learn, I feel that Ms. Ruchi Tengse is a vigorous candidate to pursue higher studies in computer science. I strongly support her application for admission in and also request you to consider her for financial assistance. I wish her success in her future endeavors. In case of any query or confirmation feel free to contact me any time.