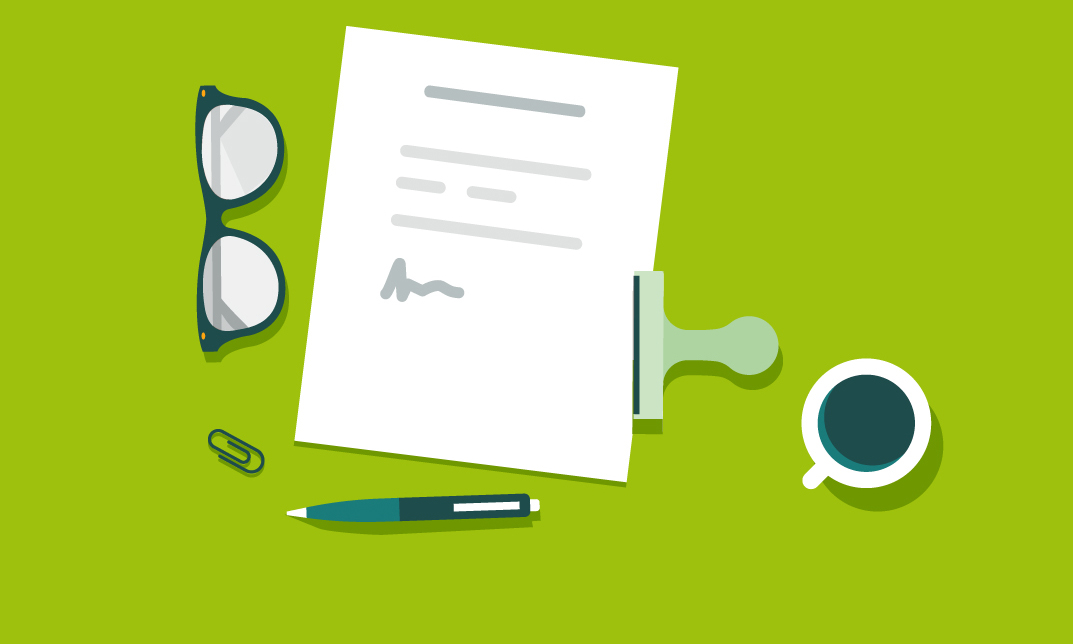 Usually, recommendation letters have to be written on specially designed sheets of paper that come as part of your application form. In some cases, letters on letterhead will be accepted, if for some reasons, you can't use those special pieces of paper. Read carefully what has been written in the application booklet about such situations. Fill in the fields at the beginning at the form that ask for your name, department, etc. Take the forms to a professor who knows you and is familiar with your skills or activity. Try to make sure the professor is aware of who you are, what your interests are and understands what you are applying for.
Sometimes, a busy professor will suggest more or less directly that you produce a first draft of the text that he or she will correct and sign. In some cases, this is the only way you can get a letter that differs from the standard text every student gets from that professor.
A recommendation letter ideally starts by stating the name of the professor who writes the letter and his/her title, together with the name of the student for whom the letter is written. The professor should also state since when has s/he known the students: year, class or other activity. It should in any case be clear that the professor had the opportunity to get to know the student well and assess his/her capabilities.
The assessment of the student's capabilities should be made from a multiple point of view over the next 3-4 paragraphs. From a professional point of view, it should give account of the student's knowledge, interests and capabilities, activities and results, work capacity, etc. Personally, it should assess the student's personal characteristics, character, social skills, his or her relations with the students and professors. Same as in other application documents, the direction should be from facts/experience to qualifications, and from those, to value judgments. Particularly those skills relevant for the desired program should be outlined throughout the paper.
The final paragraph should provide an overall assessment of the student's potential to fulfill the requirements of the program, even though partial judgments can and should be provided in the body of the letter.
Most recommendation forms contain a certain number of fields, the multiple-choice kind, where the professor has to assess, by checking cells, your abilities. Make sure those fields are checked and insert the text in the place left for additional remarks. We strongly suggest that you do not leave blank that portion of the form, but use it instead as a self-standing recommendation letter.