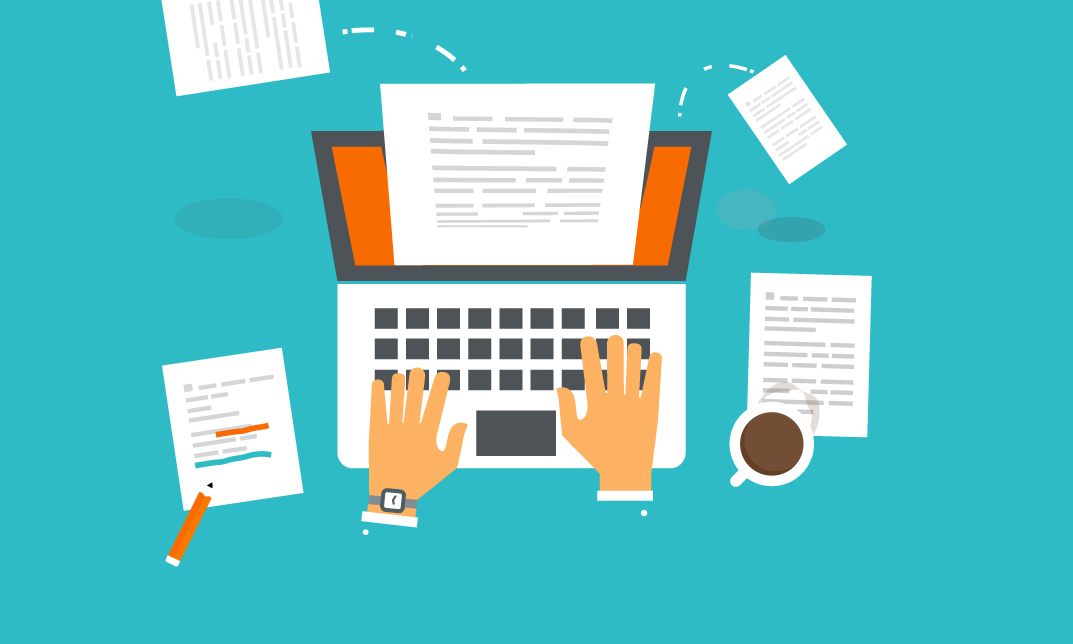 The sample SOPs were used for applying to a master's program in Marketing in the UK.
Sample 1
Ever since my childhood, I have been independent and adventurous, and this has led me to seek new experiences and pursue my goals with passion. I worked in several part-time jobs while in the university, and after graduation, I began working in more professional, full-time roles. However, I have also realized that, given the intensely competitive nature of the workforce at present, an undergraduate degree alone is insufficient for meeting my goals and developing a challenging and dynamic future career. I am eager to see the world, meet new people, and discover new ways of thinking, and I have thus decided to pursue my master's degree in the UK in order to enrich myself with professional expertise in a multicultural environment.
My father runs a small business, which he inherited from his father. What began as a small factory has gradually developed and expanded through the years. However, with the unique challenges and ever-evolving nature of the modern business world, it has become more difficult for small businesses such this to compete. Rising costs and lower profits in recent years have threatened the vitality of this company, and if this continues, the business will be unable to continue operations. This has been the main factor in my decision to pursue studies of marketing, which will provide me with the skills necessary to help the business expand, thrive, and remain viable in the future.
I studied Engineering in the university, which allowed me to develop strong logical thinking and analytical capabilities. I expect that these qualities will prove immensely useful when engaged in business-related activities, such as analyzing financial statements, developing strategies, and solving problems. While in the university, I participated in various activities in my department, such as orientation, camping activities, and the graduation party, through which I met many people and developed my communication and interpersonal skills. These experiences taught me the importance of meeting new people, trying new things, and taking part in activities.
Due to my natural interest in marketing, I began working in the marketing department of Goodwell Technology Co., Ltd. after graduation. I was in charge of marketing and sales, and this was my first opportunity working in an actual, international marketing situation. During this time, I collaborated with my supervisors and colleagues to develop strategies to promote Goodwell's products and services. The company, which exports digital imaging products, is quite young. As a result, it was a lively setting in which to work and present new ideas. I learned a lot from my colleagues, and most importantly, I learned the practical nature of what it takes to market products abroad in a fiercely competitive environment.
My work at Goodwell convinced me that, through effective marketing, my father's company can expand to international markets, compete effectively, and prosper for many more decades. I have learned that any single product can be either successful or unsuccessful based on the marketing strategy. However, such success depends on a marketing professional with international experience, and this is the role I expect to play in my future career.
I have chosen to apply to your school's master's program, specifically, for various reasons. The modern business world demands professionals with an understanding of different cultures, languages, and attitudes. In my view, pursuing a master's degree in your school is the ideal way to broaden my horizons. I am eager to enter your institution and take advantage of the extensive resources, learn from the renowned professors, and work alongside people from different countries and backgrounds. I feel confident that my past education and work experience has prepared me for the demands and challenges that I will inevitably face, and I am eager to begin studying in your institution so that I may prove myself.
Sample 2
Marketing is the invisible force that propels the modern business world forward. With recent advancements in communications technology, the marketing field has been revolutionized, with new opportunities and new potential pitfalls. With the globalization of business, the success or failure of international marketing campaigns is undeniably a powerful factor in the success or failure of modern companies. In [my country], however, the field of marketing remains relatively underdeveloped and neglected, however, and the educational opportunities are likewise insufficient for my goals. In contrast, UK businesses place great emphasis on advertising and marketing, and the marketing techniques are accordingly advanced and well-established in the UK. I am confident that, having exhausted many of the training opportunities available in my country, the resources available in your postgraduate program in the UK are ideal for taking my career to the next level.
I was initially attracted to the field of marketing because I find it to be a very dynamic and creativity-based field. In addition, marketing is a fast-growing discipline, encompassing a wide area of activities within the community. I was first exposed to marketing while studying for my Bachelor degree. While studying business administration, I took courses related to marketing, such as International Marketing, Advertising and Marketing Management. In addition to the lectures, we examined several case studies and devised specific solutions for particular problems; through these courses, I grew familiar with the basic theories and applications of marketing.
Did you know that your SOP carries upto 70% weight-age in the admission process? If you want to ensure that you have the highest possible chance of success with your application checkout our
SOP Writing Services
to work with the best experts! Honest prices and delivery guaranteed.
Due to my coursework, I quickly developed great interest in the field of marketing. As a result, I sought work as an intern at Goodwell Industrial Co., Ltd. during the summer vacation preceding my sophomore year. I worked as a Quality Control Assistant, a role I would occupy for the next three semesters. In this position, I gained a more in-depth and practical understanding of marketing, while I concurrently learned about the theoretical side of marketing in the university. After graduation, I was promoted to Quality Assurance Engineer and given increased responsibilities. Although I found this position rewarding and challenging, I have decided that my academic foundation is inadequate for achieving my career goals, and further training in your master's program will solidify my expertise and help me create more international opportunities for companies such as this in my future career.
I have several concrete goals for my postgraduate experience in the UK. I hope to learn the latest marketing techniques and theories, while also expanding my horizons and developing a broader, more international outlook. I look forward to interacting with students of different nationalities and diverse backgrounds, which will provide me with a deeper understanding of different cultures and mindsets. Overall, I feel that these attributes of your master's program will help to increase my overall effectiveness in the business world and give me a unique advantage in my future career.
I have chosen to study in the UK for several reasons. I have always had great interest in the richness of European culture. In high school, I traveled to England and was in awe of the culture and environment. The traditional aspects of the culture and the historical legacy of this country left a lasting impression on me. Additionally, the field of marketing is well-established in the UK, and as a result, it is a suitable setting for advanced training in this field. Britain, for example, is home to the world-renowned D&AD Award, which promotes education programmes to advance the marketing and advertising industries every year. Studying in such an environment will, I believe, put me on the path to success. Specifically, joining the prestigious master's program offered by your school will give me the theoretical training, practical experience, and access to resources that I will need to advance my knowledge.
After completion of the master's program, I plan to return to Goodwell Industrial Co., Ltd., and apply my skills toward expanding their business beyond Asia and throughout Europe. Specifically, we plan to develop markets in both Eastern and Western Europe, and I feel that the knowledge and experience I gain in your master's program will be essential in helping the company expand and grow well into the future. I am confident that the skills and expertise I have acquired through years of education and employment have prepared me well for postgraduate study at your institution, and I am eager to apply myself and develop my skills further.