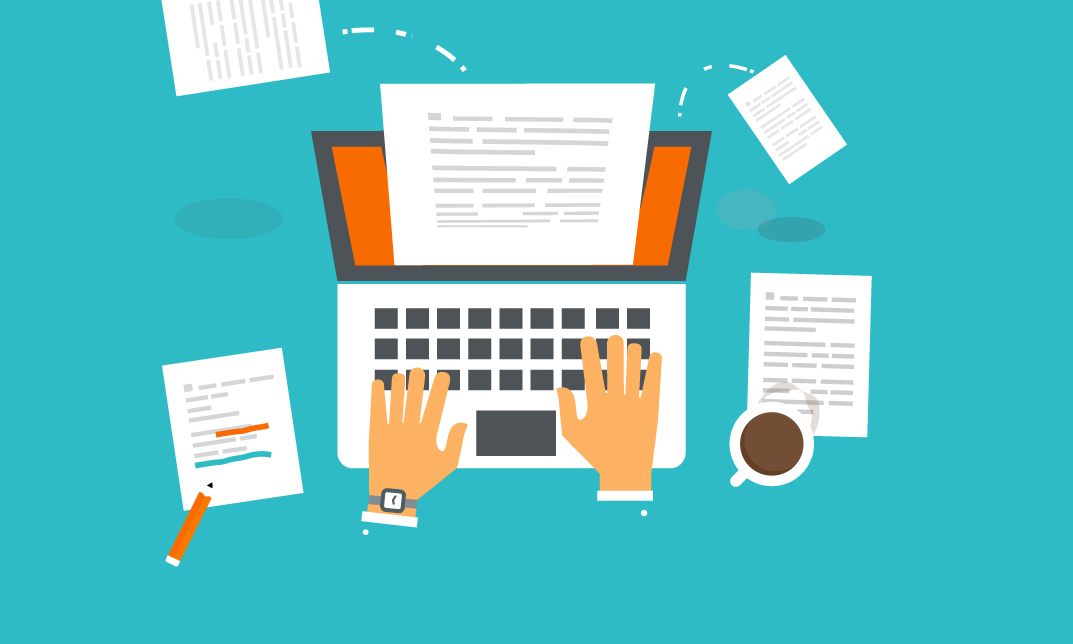 My aspiration to pursue a graduate program in xxxx University is underscored by the fact that it offers the flexibility needed for an in-depth understanding of the vast and rapidly changing field of computer science.
My under-graduate syllabi at College of Technology, one of the most prestigious institutions in the country, exposed me to all the core areas of computer science like operating systems, relational database management systems, networks and network security, data structures and algorithms, software engineering. These courses have given me a good foundation in the core concepts. I have presented papers in national level technical symposiums, on data hiding and compression techniques. This has kindled my desire towards innovation and has motivated me to be involved in research activities.
In my final year I worked on a research project titled "Security Framework for CORBA architecture". The project was selected as the best project in the category client server applications. It aims at providing six security services for a distributed environment adhering to CORBA specifications.We proposed a novel symmetric key crypto algorithm.The implementation is in Java with Oracle used in the back end. This project has given me a profound understanding of the various standard security services like authentication, authorization, non-repudiation, data integrity, auditing and security while transmission and how it can be effectively provided for applications. I was also exposed to the practical nature of programming and building N-tier architectures.
Currently, I am working with xxxxxx Consultancy in the Security Services stream. My work has helped me to gain knowledge about how networks are designed, how vulnerabilities on networks can be exploited by attackers and how secure networks can be designed. In addition, it has introduced me to the challenges of building middle ware for distributed systems and designing databases. The inter-disciplinary nature of the work is one of the major reasons for my interest in the fields of Networks and related protocols, Database and Security.
I enjoy doing investigative and innovative work, especially when it leads to practical applications.My ideal vision of a career has always been a job that involves creativity, innovation and flexibility. I am confident that higher education would give me the desired push towards a career in research and an opportunity to do well in my chosen field of interest.
I am eager to work under the guidance of the distinguished faculty members of the xxxxx University. I am convinced that the facilities in the department of computer science in your university will be very useful for dedicated involvement in research projects. I believe that a graduate program, in Computer Science in xxxxxx University, will help me reach my goals.