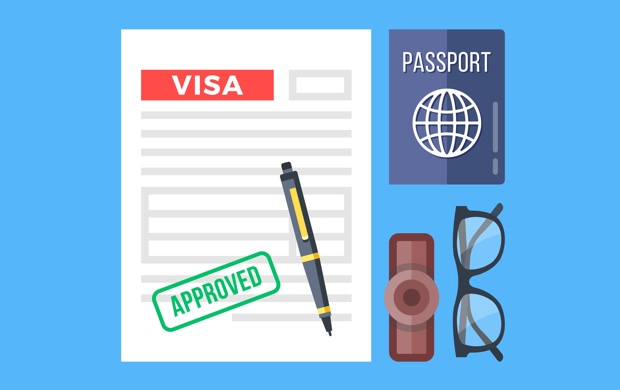 2. Take a print out and fill the form.
3. Book an appointment with your regional German Consulate for attestation of the A/C opening form. You will also be required to attach a copy of the data pages of you passport with the form for attestation. Carry you original passport also.
4. After you get the attested for back send it to the Germany address mentioned on the form and wait for about 10 days. Once your A/C has been created, you will be intimated by the bank through an email with your A/C details. After you get the A/C details you can deposit money into your A/C through wire transfer or whatever method is convenient for you. Money can also be transferred into the A/C if you have internet banking enabled with the international fund transfer facility.
Note that this form was used by Deutsche Bank in 2010. Use it only for your reference. DB Student Blocked Account Form