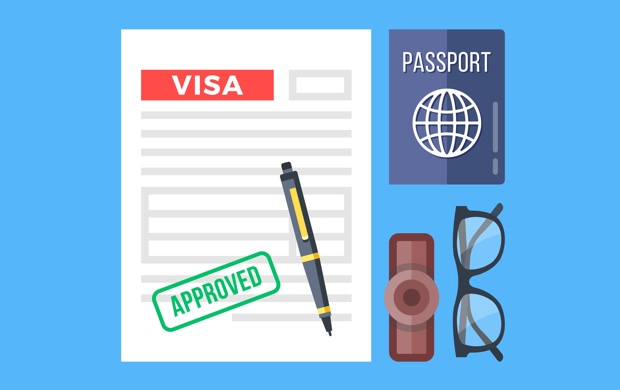 1) Visit Nearest Deutsche Bank –
Take photocopy of ur passport and admission letter and 4 photos …. Either open savings account with them worth 1 lac savings or 1 lac FD and then they will process your documents for free and you will get Ur block account opened in 2-4 days …. Then do remittance in your block account via DB India …. They will ask u to fill up some forms …. and will remit your money …. around 500-600 will be charges as service tax + db Germany will charge 50 euro . You will get confirmation in 2 days.
Pros – Fast processing, you can complete the process within 7-10 days days from opening block account and savings account to getting confirmation.. You need not rush anywhere.. DB India will do everything …. Plus DB India savings debit card will work in Germany as well without any transaction charges, you will get Ur money converted in euro on current euro rates + benefits with Forex card of DB India also
Cons – You need to invest 1 lac in DB India.. this 1 lac will be blocked and you can withdraw it, if you close this account …. (you can close INDIAN account after 6 months–if u want to close within 6 month Rs-500 has to be paid)
 The Bank will compel you to take life insurance don't get trapped.
PS – Ask them to give you proffered exchange rate for current customer + student customer …. you need to kinda bargain …. you will get ur exchange rate around 90 paisa or 1 rs per euro extra than to current exchange rate on www.xe.com But that's fine because you are saving money in attestation and courier charges ….
2)  Visit Nearest Embassy/Consulate –
Take 2 photocopies of ur passport and admission letter and visit nearest consulate.. and get ur documents
attested….You need to pay around 2000 rs for attestation.. you need to confirm for the latest charges …. Then you need to courier these documents to DB Germany …. you will get response from DB germany in 7-10 days regarding ur account opening then u can visit any nationalized bank which deals in foreign currency remittance and tell them you want to remit to your student blocked account.. they will ask u to fill up some forms …. some bank may ask to open savings account in their bank …. i would suggest SBI, IOB and axis bank for better exchange rates.
Then they will remit in Ur block account you will get confirmation by email from DB Germany in 3-4 days.
Pros –  You need not to block 1 lac rupees and  you will get exchange around 30-40 paisa extra then to current exchange rate on xe.com
Cons – You need to have too much time.. you can complete the process in around 15-20 days, in some cases it would take more time… You need to spend on:
1) attestation- around 2000 rs
2) courier- around 1000 rs
3) remittance fees of other bank around 1200 to 1500 (differs in every bank)