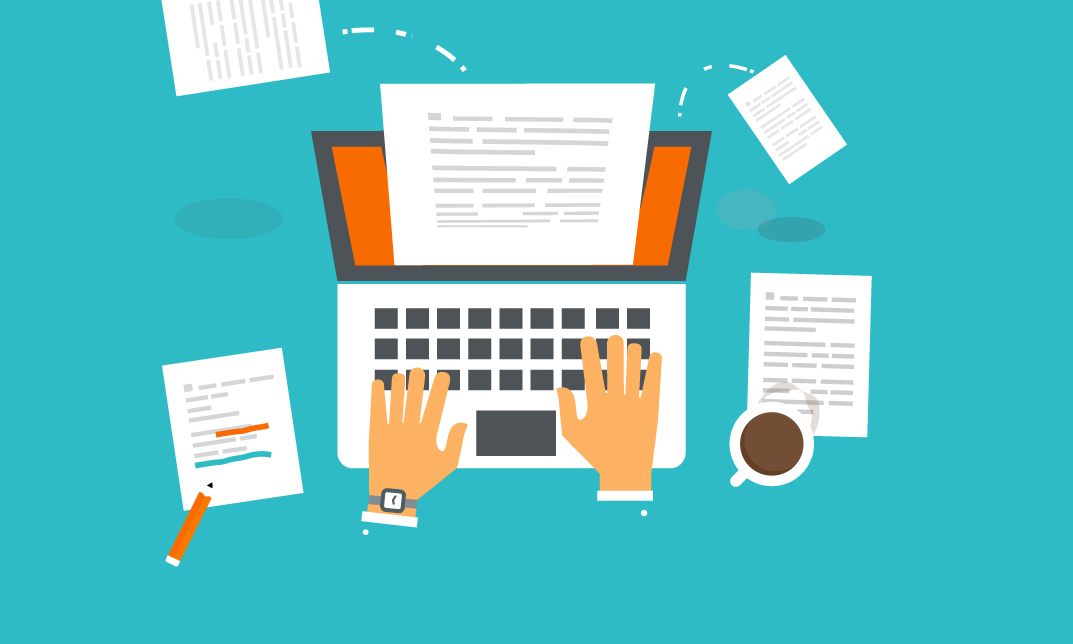 Technology is driven by need. Inventors often have an uncanny skill of resolving situations with their innovations. But what separates engineers from mere innovators is the ability to recognize the importance of sustainable technological solutions for the future. Although many of our needs and predicaments remain the same, the answers keep changing with time. My ability to be proactive in this matter makes me stand apart. In addition to finding out how a machine operates, I've always been interested in design aspects and monitoring the incipient faults occurring within machines. This urge has strengthened my ability to recognize the scope for improvement and also motivated me to look beyond the conventional functionalities of any machine.
Ever since my school days, I've been interested in the theoretical frameworks in Mathematics and Sciences, which drive the physical world. I have received grades with magna cum laudeboth in my 10th and 12th grade. Engineering, at this point of time, seemed as a natural extrapolation of my abilities and interests. The amazing task of moving the world is the monopoly of machines, so I made Mechanical engineering my choice. I successfully cleared the 'All India Engineering Entrance Examination' (AIEEE) which placed me within the top 2% bracket amongst over 800,000 takers. With a score of 98 percentile in AIEEE I enrolled in the discipline of Mechanical Engineering at National Institute of Technology, Rourkela (NITR). My undergraduate education at the National Institute of Technology, Rourkela (NITR) has provided a thorough exposure to the various specialties available in Mechanical Engineering, thus stimulating interest in advanced research.
At the Indian Railways Coach Workshop I worked on Maintenance of Railway Coaches using NDT methods. The project involved the application and checking the viability of the present NDT methods for detecting flaws in the various mechanical components of the coaches. The first phase of the project involved the study of the various faults occurring in coach components and the NDT methods used to detect them. In the second phase I worked on introducing other prevalent NDT methods like Wear debris monitoring, infrared thermography and shock pulse method. While working on them, I proposed their use in different areas to determine faults. The applications of Wear debris monitoring for roller bearings, inspection of alternator bearings by shock pulse method, to name a few. The industrial project enabled me to appreciate the various techniques developed in fault determination and the impact cutting edge research has in developing better technologies. I continued my research in this field of NDT by undertaking academic project of Gear Drive Fault Detection through Vibration Analysis. Currently I am working on this project which involves investigating the various faults occurring in gears with the help of vibration analysis which is based on the fact that faults, when they begin to occur, alter the frequency spectrum of the gear vibration. The particular faults in the gear drive will be identified by recognizing the growth of distinctive sideband patterns in the spectrum. This project coupled with current study of Vibration & Noise Engineering allowed me to develop an understanding of vibration as an integral part of the design process and its role in determination of faults.
During my course of Engineering, I have not limited myself to a particular area of Mechanical Engineering. I have secured a GPA of 4.5 out of a scale of 5 in the field of Design. Also, my keen interest to stay abreast with the evolving methods of designing has helped me in gaining an appreciation for languages such as AutoCAD, Catia and Fluent. In "CAD Venture" event, a 3-D design contest, conducted as a part of Confluence2K9-a national level technical festival held in NITR, I was adjudged as the second best, amongst 500 other participants. My current project on CFD analysis of flow of fluids in channels and pipes is helping me to gain a deeper insight on the abilities and functions of Fluent.
My undergraduate engineering degree has left me with keen sense of appreciation for the need for evolution of engineering & technology. A Masters degree will further equip me with intellectual depth and breadth along with greater practical knowledge to face the professional and leadership challenges I will face in my career. After a good deal of self-evaluation, I've decided to pursue graduate studies in Mechanical Engineering. This decision naturally followed after carefully considering my academic background and areas of work.
The Mechanical Engineering program at your university provides……………………………………
I strongly believe that I can match the high standards of your university and contribute fruitfully to the research endeavors at your university. I would be grateful to you, if I am accorded the opportunity to pursue my higher studies.
Please don't copy this Statement of purpose for Mechanical Engineering or use it for admissions.