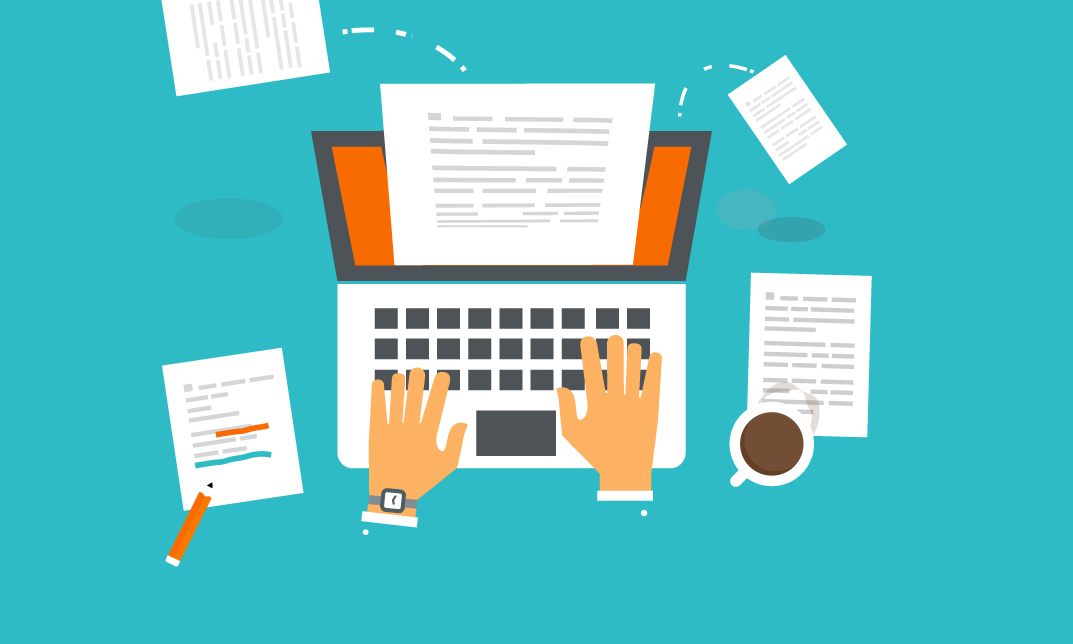 "Life is a challenge" is a clinche for many but is a world for those who accept it and triumph over it.
The above words have always been a key point behind my learning. It has helped me frame my targets and reach the goals of my career so far. I have been blessed to have parents who instilled me with good values and principles. They have supported me in accomplishing the goals I have set forth.
With this mindset I gathered knowledge to succeed in my studies and to be one of the best in my class. At the school level I used to question myself as to how could these DNA, proteins and enzyme perform their heavy load of work by being small and tiny molecules. Then I decided that after my school I should pursue my education in biological sciences. My relentless hard work coupled with calibrated
self-confidence rewarded me with a distinction of 77.7% in my matriculation exam. My puerile passion and interests towards biology turned out into realities when I secured 75% in biology during my 12th_grade-examinations.
An enormous number of challenges, thrown out by rapid development in Science and technology have made me choose engineering profession. The burning fire in me to study biological science has led me to take Biotechnology in SRM University one of the world-renowned universities. It was here that my unquenchable thirst for knowledge and desires to succeed were given full form and in the field of biotechnology. I have been exposed to many fields of study like biochemistry, cell biology, bioinformatics, microbiology, molecular biology, genetics, genetic engineering, protein engineering, enzyme engineering, immunology, bioprocess engineering and animal biotechnology food technology.
I volunteered to take part in National level seminars and symposia held in the college as well as at other organization on various topics such as "RECENT ADVANCE IN PROKARYOTIC GENOMICS AND NANOBIOTECHNOLOGY "and "RECENT ADVANCES IN BIOENGINEERING" where I could bring out my presentation and oratorical skills in my reports and speeches. I spent a lot of time in reading journals like 'Nature', 'Advanced Biotechnology', 'Phytochemistry' and 'Phyotomedicine' It is my conviction that a perfect professional is not born merely out of reading books but also through the acquisition of knowledge from various other sources. To gain my practical exposure in the field of biotechnology, I have undergone in-plant training in SMS PHARMACEUTICALS LTD.to learn about Chromotography techniques like High performance liquid chromotography,Gas liquid chromotography UV visible Spectrophotometry and microbiological techniques of testing. In the final year of study my proposal to identify the 3D structure of PUTATIVE THIOL DISULFIDE ISOMERASE IN SALMONELLA TYPHI BY HOMOLOGY PROTEIN MODELLING .It is guided by senior scientist S.VADIVELAN. I have gained practical knowledge while working with senior scientist and at the end I have successfully found the 3D structure of protein.
My endeavor to be the very best in my field of interest food biotechnology management was further emboldened by my college, by creating opportunities for industrial visits to BIOMEDICAL RESEARCH
centers like GE BIOMEDICAL INSTRUMENTS. These visits strongly intrigued me to further pursue my academic in XXX. I need to have a proper guidance. So I chose to go for MSc so that I can improve my skills and polish my personality with greater awareness and proper orientation. I am applying what I have learnt so far but as the world changes each hour, I want to stay up to the mark and this is what I expect I can do from my higher education. It'll give me insight to wider perspectives and implementations of what this world needs and where we can take it through our talent.
For my dreams to come true, I chose GERMANY because this is the hub of new developments and as for education, the best option that any student can have. Most of the major developments that we come across today are linked to this country somehow. Best thing is that students are guided and not spoon-fed. They understand the potential of a student and guide him likewise. Universities in GERMANY do not produce a jack of all fields but the master of a specified area of interest of the student. It is a great opportunity for every student to get a chance to study in this country.
The joy of discovery is certainly the liveliest, that the mind of man can ever feel and happy is he who gets to know the reason for things. It happened that, the tarmac for attaining my target is well paved from my schooling and so an here desiring for a master program in the ANHALT UNIVERSITY – has stress on research studies on various nuance of XXX. By the strong embodiment that would be laid to me by MSc XXX programe in this university, I am sure to attain my true potential that would help me pursue further research as PhD student in the future. I am sure that my aptitude and drive will see me through the
challenges and keep to your expectation. I look forward to satiate my evergreen forte and passion starting at ANHALT.