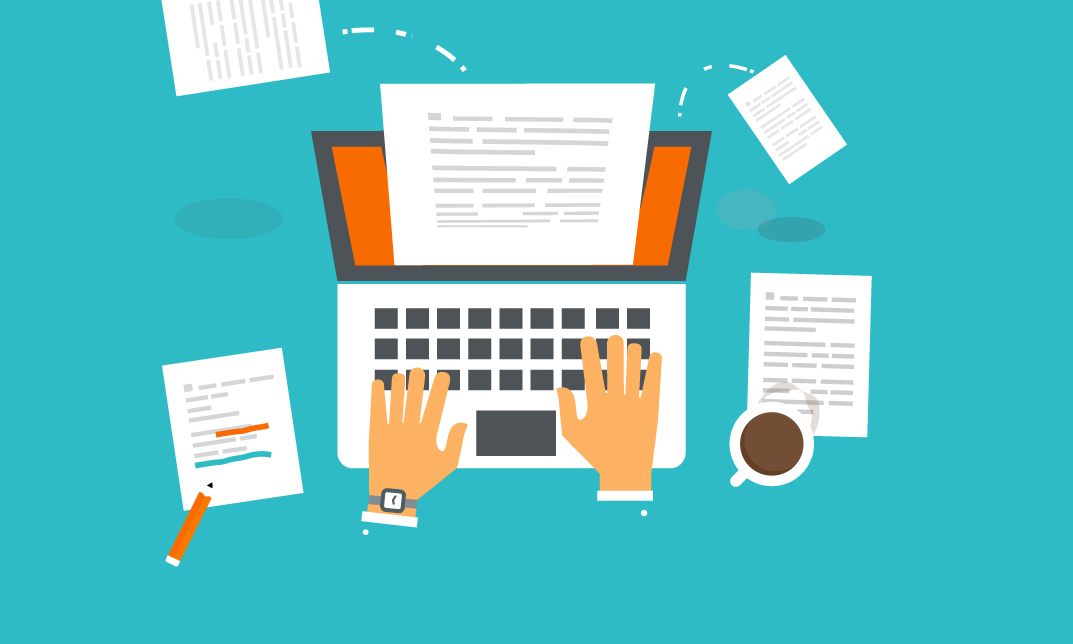 "Any sufficiently advanced technology is indistinguishable from magic."
This quote by the legendary Science fiction writer Arthur C. Clarke, after whom the geo-stationary orbit is named, is more appealing to me than anything else when I think about the sophisticated field of Communications & IT and also the vast exploratory prospects it still has to offer.
As a Bachelor of Engineering graduate and having gained the industry exposure in the field of Information Technology, it has only increased my appetite for learning more about it & be competent for a career as a research professional. In the quest for such an exposure, I look forward to graduate study to refine my knowledge and skills in my area of interest.
My fascination towards the field of applied science grew during my days at the Secondary School when I was part of the "Bangalore Science Forum" at the National College Bangalore; a distinguished organization, figures some of the great minds in India, which attempts to stimulate the inquisitiveness of young minds towards Science. The rich experience with all the laboratory studies helped me in grasping the concepts of designing basic electronic circuits in a lucid manner at very young age. I also, stood second in one of the annual Summer School exams held at the BSF.
In my undergraduate studies, I have benefited from Visveswaraiah Technological University's exhaustive curriculum, which has helped me get exposed to the core areas of Electrical & Computers and gain a strong conceptual understanding of the same. However, because of my inquisitive character & my quest to look beyond the text books or the curriculum, in an attempt to comprehend the concepts better, I grabbed every opportunity offered to me to represent my institution at various state & national level technical seminars. My professors were quite appreciative of my efforts after I won the third prize at the national level Technical Seminar Parichay'04 at JSSATE Bangalore on the topic of "Embedded Systems". During my UG studies I was always disposed to the concepts of Microprocessors, Communication Systems, C-Programming and Networks; especially the Wireless and Mobile Communication Networks. Hence I opted for the elective courses which were close to my area of interest.
I got the opportunity to do my final year B.E project work at the Centre for Electronics Design and Technology (CEDT) department at the Indian Institute of Science (IISc), one of the premier institutes in South Asia for research output and quality of faculty, where I had the privilege to work with Dr. Dinesh N.S, Principal Research Scientist, CEDT. The hard work put in by the team in developing an "Intelligent Motion Controller" using the optical interface chip, received accolades from one and all. This remains as the highlight of my academic career till date.
During, my first job at Wipro Technologies Ltd I was exposed to the Telecommunications & the Software Development Concepts and I was part of the development team providing software solutions to the Optical Network Management System of "Nortel Networks", a Canadian Telecommunications Major. I was specialized in Optical/Data transport Network and its Management. I was soon working as a 'feature prime' handling one of the modules (or features) of the Network Management System working independently carrying out the Product Verification. The Clients were particularly appreciative of my efforts to minimize the bugs in software by carrying out Out-of-Bounds Verification & Validation of the Product. When the project eventually winded, I had to look for other opportunities. However, I was fortunate to get into IBM India Private Ltd, which provides consulting & solutions to AT&T, the largest provider of local, long distance telephone services in the United States.
My current project is on one of the Operational Support Systems application which provides a common platform to test and to identify the way end-to-end network is provisioned. Having worked in this project, I have developed a holistic view of the Telecommunication Network; the various interface applications & their communication. As a part of the "Smarter Planet" initiative at IBM, I have contributed as a team in analyzing the data exchanges between different telecom applications & thereby lowering the response time to the client applications.
Although, the project I'm working on has provided me with the insights into the project handling, the industry environment cannot support my desire for industrial research. I have acquired the industry-hardened skills in Computers & Communication, but I intend to build on these to realize my goal of undertaking cutting-edge research in advanced communication systems. In fact, after reading about the immense potential of path-breaking technologies such as 'UMTS-3G', 'IPTV', '4G' and implementations of 'NGN' and 'MPLS Virtual Private Networks', I cannot help but feel thrilled about the potential for new study in this area. I therefore believe that I must return to the academic world for further growth.
I wish to earn a Master of Engineering in Automation & IT. I intend to follow this up with a career in industrial research. I have spoken to my professors, colleagues and seniors about my choice of University, and I have heard about the Quality of Teaching and the resources made available at the Cologne University of Applied Sciences (Fachhochschule Köln). I have applied at your University because it is reputable for its computing resources and research facilities. The web site revealed a very strong staff involved in extensive research in the area of Automation & Information Technology. This has strengthened my resolve to study at your Cologne UAS.
I also think that, socially, living in another country for a while would be a great adventure and a unique experience, especially if it is Germany, known for its rich cultural heritage and for its technological brilliance. In my opinion getting to know different professional cultures and to be able to use different working styles is a vital for a true professional to excel.
I bring along a strong grasp of fundamentals in Electrical and Computers, an aptitude for teaching and team work, a zest for challenges and an enthusiastic desire to learn all I can. I would like to take with me, in addition to knowledge of Communication Networks, a network of strong and lasting relationships with my teachers and fellow-students. I hope that my background and qualifications are found suitable for a Master of Engineering in Automation & IT at Koln University of Technology.