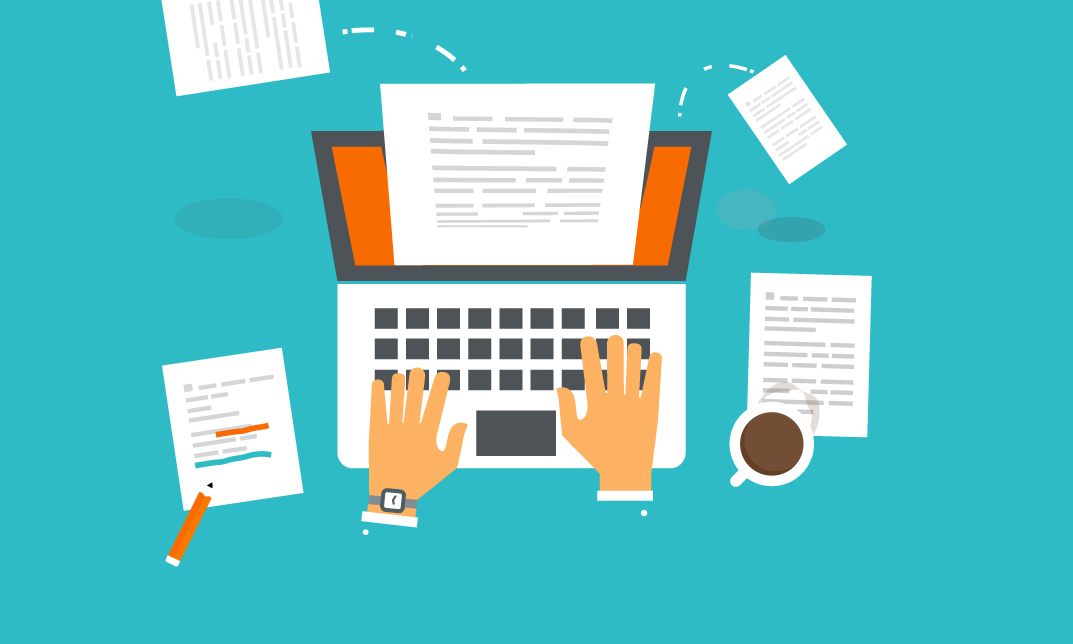 "A dream acted upon by confidence becomes an ambition and that when followed with determination defines the purpose of existence in its entirety"
It is with a sincere sense of gratitude towards the opportunity given to me, I pen down this statement. Education not only expands the horizons of one's knowledge but also simultaneously implants an insatiable desire to acquire more and more knowledge. Knowledge is that which can enhance the strength of mind and thereby expand the intellect of man. It is that which can transcend the limits of the time and take mankind beyond those limits to the timeless eternity. The knowledge, which science and technology had provided for the mankind has always fascinated me and had left an indelible impression on my mind to envisage my goals and aims ahead.
Today as a 21-year-old individual I perceive that life for me has been a process of conscious evolution. The most integral part of this growth is the value system taught to me by my parents, teachers and mentors combined with a natural curiosity for science. This played a vital role in my decision making for the future. However my liking for science has guided me into pursuing a Bachelor degree in Electronics Instrumentation & Control (EICE) Engineering. This decision gave me ample opportunity to consolidate my creative energies and harness my technical skills.
The four years of undergraduate education have been a great learning and enriching process for me. I have thorough knowledge of fundamentals of Electronics Instrumentation & Control Engineering especially in the fields of Electronic Devices and Circuits, Pulse and Digital Circuits, Power Electronics, Control Systems and Transducers Engineering. I am fully acquainted with the fast growing subjects like Communication Engineering, Computer Networks, Signals & Systems, Digital Signal Processing, Microprocessors, Linear and Digital Integrated Circuits. I have also been made acquainted with programming languages like C & C++ and operating systems as Windows & UNIX.
Mere technical knowledge does not mean the whole of life. Apart from this there are several other facets of life. Believing this, I have always tried to be in the forefront of extra-curricular activities right form childhood. I served as a School Pupil Leader. I had been an active member of Indian Society for Technical Education – ISTE, which spurs and boosts the students to take part in paper presentations and technical quizzes. I served as a Joint Secretary for Electronic Instrumentation & Control Engineering and organized several events and presentations and thereby enhance my communication skills.
The most prominent inspirational factor is the discourse from my lecturer when I was in my fourth semester of my graduation, which had certainly created the curiosity within me to know more about the Scientific Instrumentation. During fifth and sixth semesters subjects like Micro Processors, Analog IC Applications and Digital Signal processing have created more and more interest in communications and signal Processing. With my self interest I did a mini project on Automatic Door Bell.
The final year project was very interesting. It is my Study Project on monitoring of energy network in Visakhaptnam Steel Plant by using Scada (Supervisory Control & Data Acquisition). It gave me immense pleasure to do a study project in the Telephone department to know much and more regarding the communication systems in the big industry like Visahaptnam Steel Plant.
I often read the leading journals and it was one of those journals that fascinated me and drew my attention towards the basic electronic signals-the way they are transmitted and processed and this kindled the interest in me to take up my career in 'Signal Processing'. And my course work on Digital Signal Processing at undergraduate level had just enhanced my ken for this subject and thereby I have decided to pursue my masters in Digital Signal Processing. My other areas of interest are Signals and systems, embedded systems, Scientific Instrumentation.
I am applying what I have learnt so far but as the world changes each hour, I want to stay up to the mark and this is what I expect I can do from my higher education. It'll give me insight to wider perspectives and implementations of what this world needs and where we can take it through our talent.
For my dreams to come true, I chose Germany because this is the hub of new developments and as for education, the best option that any student can have. Most of the major developments that we come across today are linked to this country somehow. Best thing is that students are guided and not spoon-fed. They understand the potential of a student and guide him likewise. Universities in Germany do not produce a jack of all fields but the master of a specified area of interest of the student. It is a great opportunity for every student to get a chance to study in this country.
The joy of discovery is certainly the liveliest, that the mind of man can ever feel and happy is he who gets to know the reason for things. It happened that, the tarmac for attaining my target is well paved from my schooling and so I desire for a Master program in has stress on research studies on various nuance of Master of Science in Instrumentation. I am sure to attain my true potential that would help me pursue further research as PhD student in the future. I am sure that my aptitude and drive will see me through the challenges and keep to your expectation. I look forward to satiate my evergreen forte and passion starting at xxxxxx.