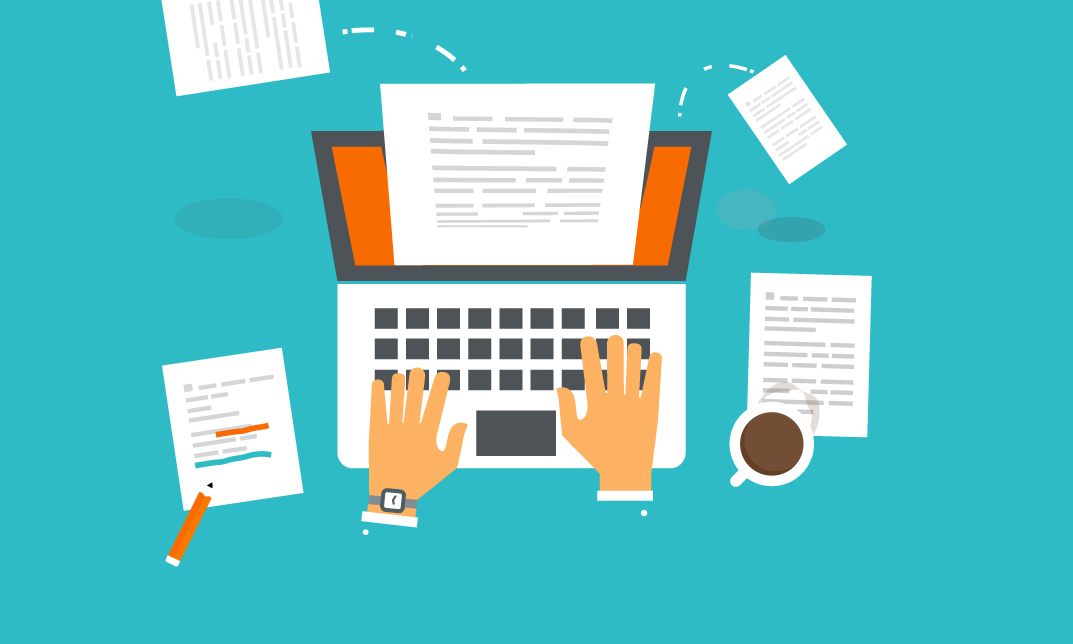 I wish to introduce myself as xxxx , a prospective student aspiring to pursue Master of Science in Automation and Control Engineering for the year 2010.
One of the memories of my childhood I deeply cherish is that of my first day in school. I distinctly remember my eyes watering as my parents bade me good-bye leaving me in an alien environment. We were made to draw pictures of familiar objects, my teacher recited rhymes in a soothing voice and by the end of the day I began to love school. I was fortunate to have begun with a good early education and as I grew, my interests and ability were inclined towards the physical nature of the universe. Science unraveled many a mystery for me math challenged me and gave me joy. Learning itself became key to my life.
My respect for education and inclination towards applied science drove me to opt for math, physics and chemistry in my higher secondary education. After completing my high school, I felt that Engineering would be the area, which would give me the opportunity to learn and explore how the fundamentals of science are applied to create technology for practical and real purposes. Moreover, my innate strengths have always been creative abilities and the power of imagination; which made me take up a discipline that would allow me to channel them in the best possible way. Thus, Mechanical engineering was a direct consequence of my convictions. Subjects like Computer programming, Machine Drawing Manufacturing Process, CAD/CAM, Machine Design, Kinematics & Dynamics of Machines, Applied Thermodynamics, Control Engineering, Finite Element Analysis etc., revealed to me limitless horizons in the field of Mechanical Engineering.
We are standing at a juncture where the need of the hour is propelling technological developments that address our environmental and energy needs. With keen interest in next generation technology, IC Engines of the future, hybrid engines and alternate fuels, I have focused my academic pursuits towards this end. As a school student, I have been an avid follower of Formula one Racing events and had a significant collection of international automobile related books and magazines that kept me up to date with latest happenings around the world.
My interest in automobile blossomed during my high school years. It was the time when technology had begun to make an impact on the lives of people in India. Right since the beginning of my undergraduate study automobile is a subject that has fascinated me with its power of applications.
With energy crunch and fast depletion of resources, tapping alternative fuels is the order of the day. To this effect, I approached my professors to embark on a project titled "Electric Vehicle with On-Board Generators". We had a batch of four people who worked really hard and at the end, the project was great success. All the professors including the Principal of our college Dr. S Venkateswaranwho was also our guide congratulated us for our work. I can never forget that day we had a feeling that we had conquered the whole world.
Throughout my school and undergraduate education, I have been a keen participant in extra-curricular activities. Getting elected as the School Vice President at 10th grade and Sportssecretary at 8th grade helped me hone my organizational and interpersonal skills. At BMSIT, I have been involved in the college cricket team and we also were the VTU Bangalore north zone champions in the year 2007.
Hailing from India, a land of richness, one can expect from me the richness of Indian culture which thrives on 'unity in diversity'. I can contribute to the class on ways more than one. I would like to share my views, with an open mind, with my classmates on what I have understood of India, Her People, Her Culture and Her Politics, as an Indian and as a student.
I strongly feel that Master of Science in Automation and Control Engineering program from prestigious DUISBURG ESSEN UNIVERSITY is a highly structured program because it provides the right balance between theory and Research. It would give me ample opportunities to apply my knowledge in research related platforms and test it on real world problems. I write to you with the earnest that my background and qualifications will be found suitable for admission to this prestigious program, Master of Science in Automation and Control Engineering program from your University. I am confident that I will do proud to your Institute.
In the future, I see myself as a committed professional who wants to make a difference to the automotive community. To achieve this, I would like to gain exposure to the cutting edge technologies in the area ofAutomation and Control Engineering. On completion of the course I would like to continue by pursuing Research and Development in this field and contribute significantly to fields related to viable technologies that are energy efficient and cost effective.