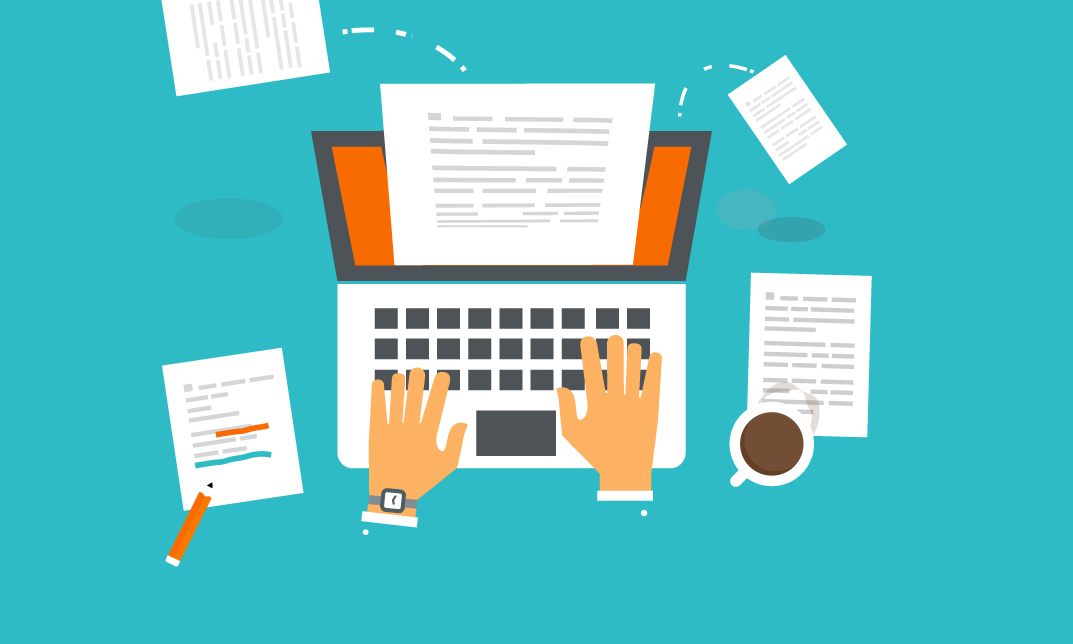 While ordinarily, MBA Admissions across universities abroad require a range of short to long admission essays that may be more than two in number, some universities in Europe do away with them and request a Statement of Purpose instead. Also, while straight off MBA courses may have different question-answer based essays, courses like MSc. In Management, Masters in Marketing, Masters in Management, etc. require Statement of Purpose. As such, it becomes important to know that writing a SOP for MBA is essentially different and varies in a lot of its characteristics.
Did you know that your SOP carries upto 70% weight-age in the admission process? If you want to ensure that you have the highest possible chance of success with your application checkout our
SOP Writing Services
to work with the best experts! Honest prices and delivery guaranteed.
Here we bring you some important SOP samples for MBA programmes. They were used for applying to an Master of Business Administration (MBA) program overseas.
Sample 1
Studying for an MBA requires a certain determination and strength of character. In recent years, the business world has become rapidly integrated across once restricting borders, and anyone with high goals in the business world must have an international perspective and be aware of the realities of different international arenas. I am unique, and uniquely fortunate, to have a diverse background both academically and professionally which has exposed me to different continents, peoples, cultures, and languages. As a native of Asia, I am familiar with the increasingly important markets of this region, and as such I am thoroughly prepared for the demands and challenges presented by undertaking study in the MBA program at your institution.
From a young age, I set goals beyond those of my peers. I decided to pursue a Bachelor's degree in International Hotel Management, but in recognition of the limitation of programs in this field in my native country, I decided to pursue my undergraduate degree in Europe. The international hotel management course I joined was run by Goodwell University in the UK, and due to the experience of the instructors and the overall sophistication of the program, I received an incredibly valuable learning experience, beyond that which I could have received elsewhere. My undergraduate coursework at Goodwell University focused on management marketing, accounting, and various aspects of tourism. I received broad business-based education while immersing myself in European culture and language on a daily basis. As a result, I am confident in my ability to adapt to your environment and join your MBA program.
After graduation from Goodwell University, I returned to my native country, but the limitations of the rapidly growing domestic hotel industry quickly became apparent to me. I therefore sought employment in a different field in which I could better utilize my skills. I began working in the Marketing Department of Makebest Textile Company, where I learned how to control costs, devise marketing strategies, and develop lasting relationships with customers. I am currently working as the Assistant Sales Manager in this company, responsible for the development of overseas customers and analyses of sales goals.
Having worked for more than three years in this company, I am confident working in a fast-paced international business environment. However, during these years I have encountered numerous obstacles and unforeseen challenges. Therefore, after careful consideration, I decided that further study in an MBA program would be not only useful, but perhaps essential in developing my career potential and providing me with greater opportunities for future success.
My career path has led me from the rapidly developing markets of my native country in Asia to the rolling hills of England and back again. Now, I feel that the next logical destination on my path is your MBA program. The curriculum of your MBA program is similar to that which I studied previously, yet it is much more challenging and will allow me to develop my abilities further. I already have a strong background in various aspects of business, from marketing and management to accounting and sales. Because of this, I feel I am uniquely qualified to attend your MBA program.
After completion of my studies, I plan to return to Makebest Textile Company and apply what I learn in your program to the benefit of the company. Within five years after graduating, I expect to have developed a successful career that I can be proud of. I believe that my past shows a steady yet rapid progression through the business world, and I am eager to continue that progression by enrolling in your MBA program. Thank you for your time and consideration.
Sample 2
For the past eight years, I have been immersed in the workplace at Goodwell Electronics, Inc., a rapidly growing OEM company in [my country]. Due to the demanding pace of my schedule, I used my annual vacation time to travel abroad. My travels have given me a deeper understanding of the mindsets of people in different countries as well as the diverse cultural customs and attitudes that exist in different parts of the world. Similarly, my supervisor at Goodwell Electronics frequently traveled overseas in order to expand the company's business into new markets. I was impressed by his international style of thinking and acting and his strong awareness of global business. My association with this supervisor, as well as my previous travels, has inspired me to pursue a career with an international focus. In the future, I aspire to hold a managerial role in a multinational business; achieving this goal, however, requires that I have an international education and develop a more globalized viewpoint. Your MBA program is a key step in adequately preparing for my future goals.
I developed academic and work experience concurrently, as I worked part-time throughout my time as an undergraduate. While pursuing a diploma in Information Management at Goodness University in [my country], I began working part-time at Goodwell Electronics as an Assistant in the Manufacturing Department, where I acquired experience in data management and document archiving. Although this was an entry-level position, it was an instructive opportunity and a valuable complement to my academic training.
After completion of my diploma in Information Management, I began studying for my Bachelor's degree in Business Administration at Goodness University. At the same time, I was promoted to the role of R&D Materials Procurement Goodwell Electronics' Engineering Department. This was an immensely valuable and enlightening experience, as it corresponded directly with that which I was learning in the university. I was responsible for searching for and procuring R&D materials, controlling the quality of products, and analyzing and controlling costs. While learning about management, accounting, and other skills related to business administration in the classroom in the university, I was unique among my classmates because I had the opportunity to both apply my acquired knowledge and simultaneously develop practical skills and experience. As a result, during this period I developed my communication and coordinating abilities, and I became familiar and confident with management functions.
I graduated with a Bachelor's degree in Business Administration with overall grades that ranked me in the top of my class. I attribute my excellent grades to my diligence and motivation in the university, and I feel that my work experience played a significant role in my ability to master the concepts presented in the classroom. Despite my busy schedule, I found time to participate in several sporting associations and competitions in the university. Furthermore, in my senior year, I was elected team leader of a Product Design project that was arranged by the teacher of the Product Design course. I was responsible for assigning coursework to different team members and collecting and analyzing information. This role taught me to work systematically and helped strengthen my communication and interpersonal skills.
After graduation, I remained in Goodwell Electronics, and I was promoted to the full-time position of Executive Administrator in the Engineering Department. My responsibilities have increased steadily, and over the past five years in this role I have had chances to utilize my previous education and working experience to further hone my skills and operate as a professional administrator in this internationally-focused company. I have been in charge of meeting and travel arrangements, as well as training new staff members and purchasing, tracking, and inspecting company supplies. I have found this position to be as rewarding as it is challenging; most importantly, it has provided me with a valuable foundation of knowledge in practically all aspects of business and administration. However, despite this breadth of experience, I feel that it is necessary for me to pursue a master's degree in [your country] in order to further broaden my horizons and expand my career potential in the international business arena.
After finishing the MBA program, I expect to have acquired substantial management and business administration expertise. Running a successful company requires constantly improving quality on both the individual and business levels. Goodwell Electronics, for example, is an OEM company, but they would like to develop their own brand and pursue more ambitious opportunities. Doing this requires that they devote resources to branding and design management, which requires professional management with a broad perspective. In the future, I hope to work as a Project Manager, a role which demands excellent organizational, planning, and communication skills. If I am to achieve this goal, I must continue to improve my knowledge and experience in analysis, teamwork, communication, and organization. I feel strongly that the MBA program offered by your institution is ideal for developing these skills and preparing me for a managerial role in a multinational company in the future.