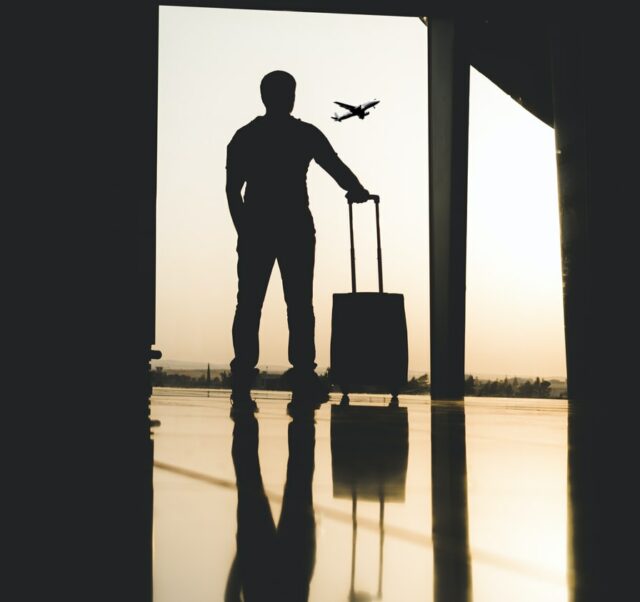 The findings are part of an ongoing survey by QS of prospective international students and how the Covid crisis has impacted their study plans.
The COVID-19 outbreak has made the students in India rethink their decision to pursue their higher studies abroad. The Quacquarelli Symonds records the World University Rankings each year and has come up with its findings that 61% students have been reported to have deferred their plans of studying in abroad by a year, 7% of them have canceled their plans, and about 8% students have planned to choose a different country for their studies. The survey was conducted as of August 2020, which claims to have 66,959 responses, out of which 11,310 were Indians.
According to the survey, the data revealed that about 49% of the students plan to study at 'postgraduate by course' level (MBA, Masters, and graduate diploma). Moreover, about 19% of students want to study at the 'postgraduate by research' level (Masters and Ph.D.), and another 29% want to pursue under graduation studies abroad. The remaining 3% are willing to study English Language, foundation courses training, and vocational education.
There were reported 48% of the students in Indian who are not willing to pursue their study programs offered by foreign universities via online mode due to the pandemic. There were just 17% of students who are very interested in pursuing their courses still. Students' decision to delay their studies by am year will have a noticeable impact in the coming Fall Semester as well, which has also been planned to be conducted online as of now.
According to the survey, 82% of the students expect the universities abroad to reduce their tuition fees if they are to study via digital modes. Although, 5% of students do not seem to pose much of a problem with the tuition fee remaining the same, and the rest 12% of students are unsure.
The survey also revealed that 24% of the respondents express that the universities should reduce their tuition fees by almost half of the prevailing. Whereas, 19% of the respondent'srespondents hope for a 40% reduction in the tuition fee, and 20% of the respondents hope for a 30% reduction in the tuition fee until the universities are conducting their online classes.
It was also stated in the survey about the measures students want the universities to implement. The prospective international students are more interested in going for universities holding face-to-face lectures with larger capacity rooms to avoid contact rather than pursuing online classes. The students are looking up to the universities that are prepared to provide facilities that ensure safety without hampering face-to-face classes.
India has been the world's second-largest source of providing international students. As per the Ministry of External Affairs, nearly 7,53,000 Indian students reported flying abroad for studies as of July 2018.