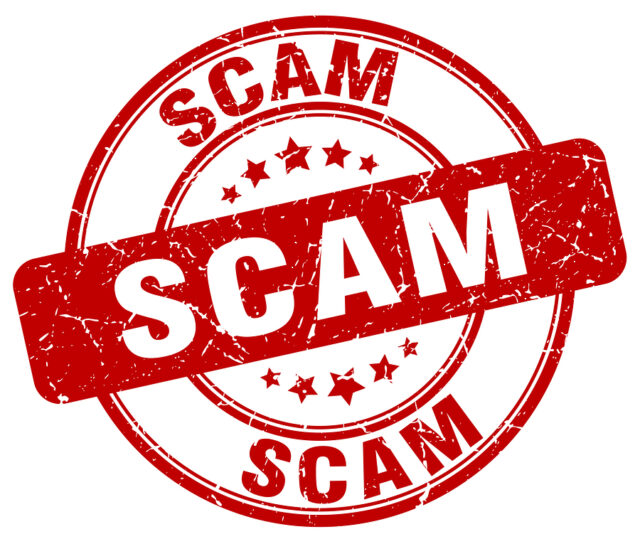 An enthusiastic job seeker from the south India got to know about a Bangalore-based consultancy offering everything related to job seekers visa for various countries, particularly Germany. This person has been working in the IT industry for more than nine years. He could have quickly landed in an excellent job had he put his efforts in the right direction! Nevertheless, the experienced and skilled IT professional got to know about a consultancy that specializes in Job Seekers Visa for Germany and tried his luck to get an IT job with a good salary.
The most striking thing about the agency was, it offered as many as five interviews "BEFORE" flying to Germany! That's what they call "the specialty of our company".
The IT guy was just "WOW!" "What if I get selected even before landing in Germany?" "What if I get the job even before getting my flight to Germany?" He just made his mind and said- "let's give it a chance!"
That's when the "DEAL" came to light.
The company made it very clear that for every interview they will arrange, they will charge INR 30,000. Yes! INR 1,50,000 for five interviews. The company arranged five interviews for the IT guy and asked for 2,30,000 (1,50, 000 for five interviews plus 80,000 for "consultancy services").
Another surprising part of the deal was, "you only get to know the results of the interviews once you reach Germany on job seekers visa because the employer will only offer the job if you're already in Germany." Their suggestion was to attend all interviews and take one offer once he's in the country.
Naturally, the candidate was super happy and excited after those five interviews and was sure that he will get a good job once he reaches Germany. After everything, he gets to Germany and within a few days, got to know that he is selected in "none of them"! WOW!
Do you know why? Yes! That was nothing more than a well-planned trap. Everything from interviews to the consultancy and landing in Germany was nothing more than a massive scam. The interviews were completely fake and were set-up beautifully by the consultancy with its partners from Hyderabad and Germany.
Did you know that your SOP carries upto 70% weight-age in the admission process? If you want to ensure that you have the highest possible chance of success with your application checkout our
SOP Writing Services
to work with the best experts! Honest prices and delivery guaranteed.
After a little research, we found that the same people showed up for the interview again and again. And they don't even share any detail to the candidates except a fake company name, a couple of not-working contact numbers and a fake email id.
Now, what's surprising is that the consultancy has been playing this game for literally a very long time. Not just this guy, many others went through the same procedure, spent an almost equal amount of money and ended up getting "Nothing".
How could this consultancy successfully cheat numerous people for so long? Their biggest USP is their unique and attractive slogan- "we offer five interviews before you go to Germany" and "you only get to know the results once you are there in Germany".
And when these candidates reach Germany, they realize that they've fallen prey to one of the biggest job seekers visa scam. Now, another interesting question is, how even very intellectual, smart and skilled candidates are trapped in such scams? That's hard to answer.
Nevertheless, here are some tricks to save yourself from such mind-boggling scams:
Invest your time and money in making an attractive, professional CV.
Think about spending a little on preparing a perfect cover letter. 
Get professional coaching from legitimate people already involved in this industry for very long. 
If you got questions or need help, use our forum for free advice.
If you can invest your hard-earned money to improve your overall skill-level and progress, that's great. 
Have an impressive and informative Linked In profile. 
Get an attractive XING profile.
Focus on elevator pitching and networking. 
One of the most important things, move out of your comfort zone once you are on job seekers visa. Otherwise, there won't be much difference between sitting at your home and sitting in Germany. 
Move out of your comfort zone once you are on job seekers visa. Meet new people as networking matters to find a job through referrals.
Look for a reputed consultancy with legitimate track records. Don't get trapped from companies offering unreal and impossible promises. 
Always remember, no consultancy company can directly offer you the job. If someone is directly offering you the job, he's lying on your face!