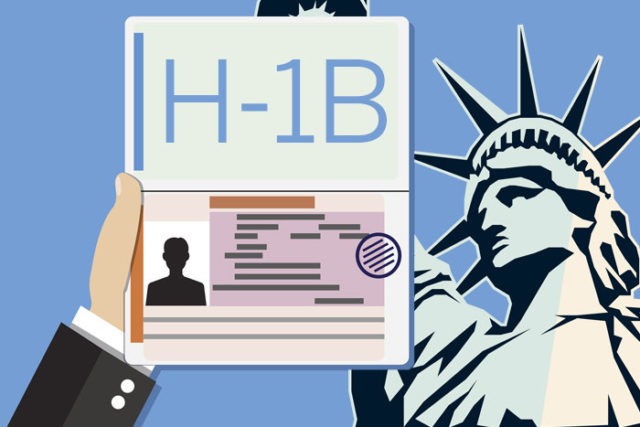 This article talks about B-2 Visiting visa – US Visiting visa. If you want to get your family members or relatives for your gradwalk, you need to apply for B-2 Visa. To Obtain B-2 Visa, you need to go through same process of Filling DS-160 form, Visa Interview as you did for F1 Visa. This article also lists the documents required to attend B-2 Visa and discuss about requirements for B-2 Visa.
What is B-2 Visa?
B-2 visa (Visitor for Pleasure) is a non-immigrant type visa that is intended for visitors/Tourists(Father,Mother,Siblings – Brother/Sisters, Uncle, Aunt) to USA. This will be issues for 3 months to 10 years. To visit USA for your grad walk, parents should attend B-2 Visa Interview. Father/mother, Brother/Sister or relatives can attend visa interview at a time as a group for B-2 Visa.
B-2 Visa Procedure
Here is the B-1 Visa process.
First step in apply to to visa is you need to get a letter from the University about your graduation walk or graduation ceremony. Once you report the graduation (MS,BS/PHD completion) in the university, they will issue the grad walk letter.
Send an invitation letter to your parents or other family members whom you want to invite for the graduation ceremony.
Pay Visa fee.
Complete DS-160 form. If multiple members are attending you add all of them as a group.
Book Visa appointment with US consulate.
Attend visa Interview with all necessary documents.
Documents required for B-2 Visa Interview
List of Documents required for B-2 Visa Interview.
Interview letter
HDFC bank receipt
Ds-160 form
Passport
Invitation Letter – Mention your university, course, some description about you.
Your I-20 and transcripts.
Property Evaluation of the candidates attending visa interview.
Tax returns
Bank balance
Birth Certificate
Cover letter to US Consulate requesting B-2 Visa
B-2 Visa Interview questions
B-2 visa Questions are very simple and the chances of B2 visa acceptance is high. Your parents answers should match with that filled on DS-160. Here are some Sample B-2 Visa Interview Questions.
What is your son/daughter is doing USA?
Which university?
What do you do after gradwalk?
Who will fund your for your stay in USA?
Show me ddocuments to support funds?
When will your return back?