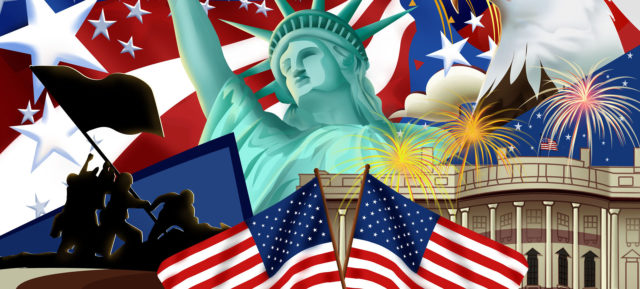 To give an example, consider the International Students Admission Checklist from University of Texas at Arlington.  UTA has clearly specified the required list of documents to be completed and which documents show arrive before the deadlines.
Required Financial Documents by College of Engineering
In the above listed Financial Document for College of Engineering, they have requested to complete 3 separate forms
Page 1 by Applicant (STATEMENT OF RESOURCES FORM)

Page 2 by Sponsor ( SPONSOR'S STATEMENT FORM)

Page 3  by Bank (BANK AFFIDAVIT FORM)
They have clearly stated the minimum required amount for 9 month and 12 month study. So, you will be required to have bank balance greater that 9 months study ( $24,878.00).
You might ask the following question
I received I-20 for 9 months study, can I take courses for all 12 months?
Yes, you can take courses in Fall, Spring and Summer semester of the same year. Above balance is required to get admission and I-20. After you are in the first semester, there is noting that will stop you from take courses for all 12 months.
Bank Letter head Statement
Some universities will not provide template like UTA, in that case, find out how much is the tuition fee for 9 months or 12 months from their website. Then get bank statement from the bank ( bank manager has to sign) and get an Financial Affidavit in Rs 10 Stamp Paper.
You can also send email to graduate school admission office and get required bank balance.
You will have to send both
Bank Statement in Original letter head

Financial Affidavit in Stamp  Paper