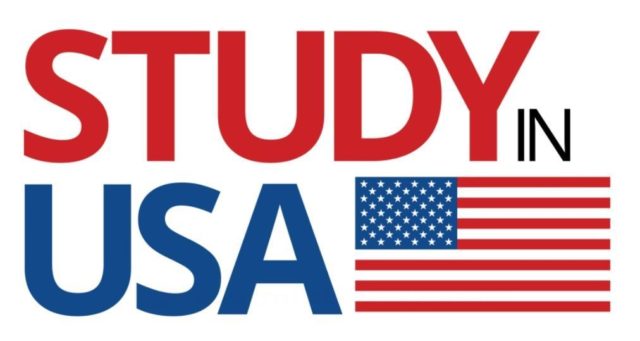 How much bank balance should i have to attend US Student Visa? How to show funds for F1 Visa Interview? How to prepare CA and CE documentation for student Visa? Clarifying on Liquid assets and Fixed assets in visa interview
Bank Balance for US Student Visa
You need to show proof of funds for the duration of the study mentioned on the I20. Schools usually estimate the tuition fee and living expenses for 12 months of study at the school.
If your degree duration mention on I20 is 24 months, you should have funds for amount specified on I-20 for the 2 years which is double the amount mentioned on I20.
If you I-20 says $25000 for the first year, you need to have money of $50000 for the entire duration of the study. Some course may have 36 months duration on I-20.
On the bank statement, your bank balance should reflect US Dollars so that visa officer can understand it.