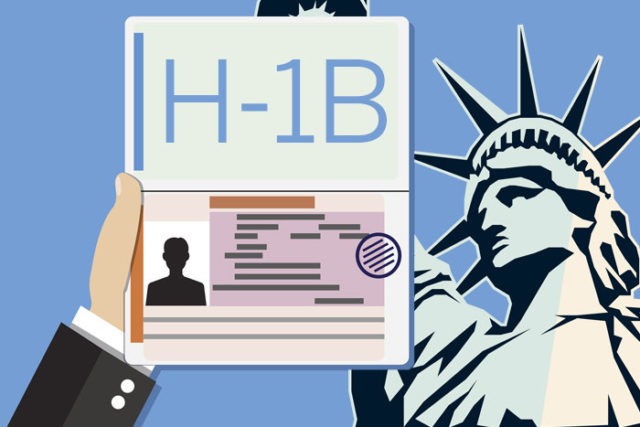 H1B Premium processing Time. How long it would take to USCIS to take decision on H1B Visa? What is the duration of H1B Visa premium processing ?
H1B Visa premium processing time
USCIS will take decision with in 15 calender days for approval, rejection or RFE (Request for Evidence). It's nothing bout 2 weeks time plus one additional day or 11 business days.
During non-peak time like in Jan,Feb, March, Aug,Sept,Oct, Nov months You may get decision with in 6 or 7 working days. If it is busy season of H1B petitions like during May, Chirstmas season it may take full 11 working days.
15 day period starts from the day USCIS recieved the H1B or I-140 application.
If USCIS fails to reply in H1B Visa premium processing time
USCIS will refund premium processing fee if it can't take decision within 15 calendar days. Even after refunding you case will be considered as premium processing.
RFE during H1B Processing time
If you receive RFE when you apply H1B premium processing, your premium processing time will start again which means your 15 days calender period starts again upon submission of documentation for RFE.