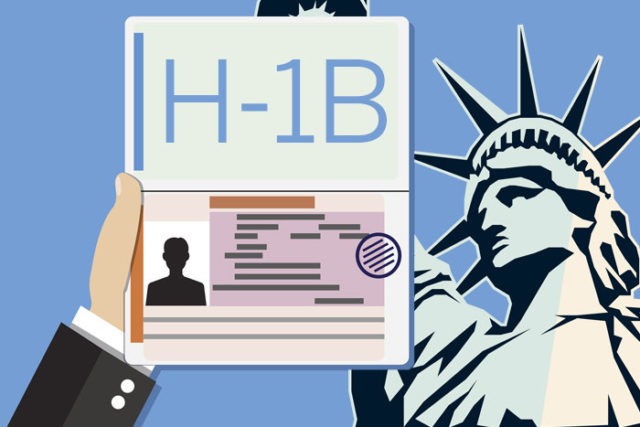 This article talks about chances of a master students to get picked in the H1B Visa lottery and options for masters students if not get picked in lottery. H1B FY 2015 Quota is expected to receive around 200k petitions. Due to this huge competition, future of masters students will in dilemma incase if not picked in the H1B visa lottery of April 2014.
H1B Visa Lottery FY 2015 Quota and Masters students
Total number of available H1B visa petition for year 2015 quota is 85000, among that 20000 are reserved for advanced degree students. (Masters, Phd).
200k application are expected this year out of which 40,000 are expected for Advanced degree quota.
Probability to get selected in Lottery
Masters Quota Lottery
Initially masters quota lottery will be done. Since USCIS receiving 40,000 application where availability is only 20,000 which cuts the probability of getting H1B visa to 50%.
So, initial probability of a masters student getting selected in lottery = 50%.
Then Regular Quota
Petitions which didn't selected in the Masters Quotes lottery will get chance for another lottery in Regular quota. Then the remaining 20k application from masters quota will be taken lottery from 180,000 applications
From the above two events total Probability of masters student getting selected in a lottery is 68%, which means 32% of masters students will not get H1B this year.
So, one have to prepare in advance to stay visa status USA incase if your H1B not picked in lottery or denied.
2 ways to stay in usa after unsuccessful H1B Visa attempt
1) Join a school to stay in USA after completion of OPT. Apply for schools in advance. You don't need TOEFL test since this is going to be your second masters.
2) Try to get a job in cap-exempt company. Usually non-profit organizations (State Universities, BCBS, Redcross, State Govt etc) doesn't come under H1B quota.