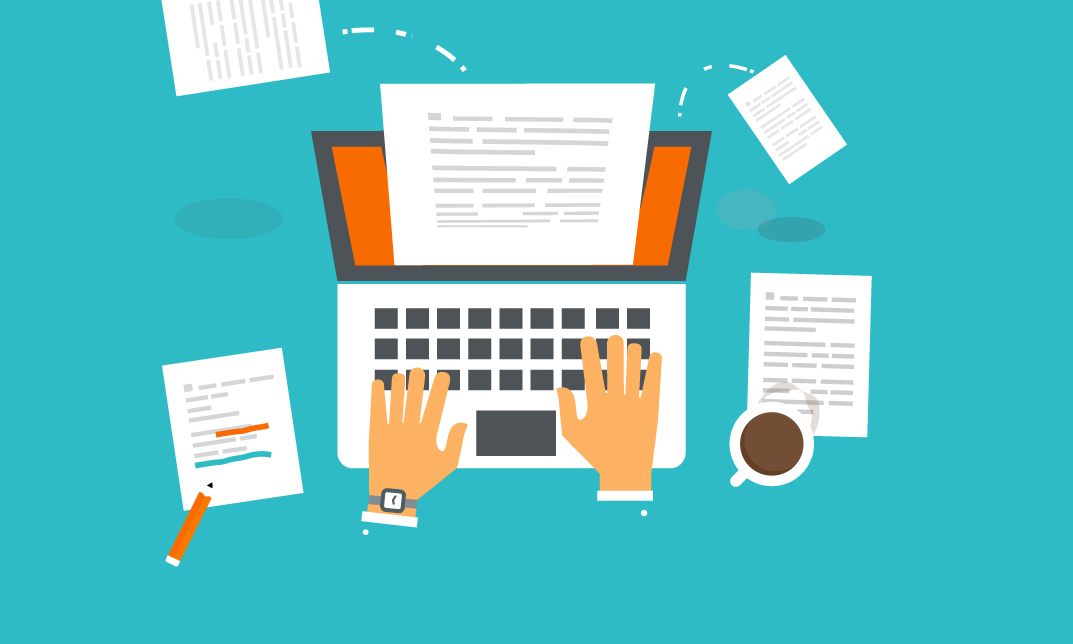 During my early studies I had no clue about architecture. But I knew I wanted to do something creative. My passion for arts was identified by my parents when I was in 5th class. I chose to pursue architecture and joined college of architecture. I soon realized that learning architecture gives me immense eternal joy and satisfaction. My interest in sketching sceneries is also in line with the study of landscape architecture.
Landscape architects compose the elements which define space but the overall objective is to design space (or 'create good outdoor places') and to find a balance between beauty, nature and functionality.
Owing to several transfers of my dad, who is working in Bank. I had an opportunity to closely interact with people of different cultures. I learned to adjust myself with the people of different taste, sentiments and cultures. I find myself very comfortable to mix with the people of different cultures.
I remember being told in the second year of B Arch, by one of my teachers 'unless you put a function to your creation – its not architecture, its just visual art. My first realisation of art was through the understanding that emptiness can be a material used by artists like Frank Stella and Bernett Newman as a medium and that the minimalism of Tadao Ando is more complex than complexities of life itself. Books like complexities and contradictions in architecture-Robert Venturi – broadened my horizons by juxtaposing the present, past and future trends in architecture.
In addition to my academic activities, I have also participated in many extra curricular activities events in my Architecture College and received certificates and prizes for Photography competition at the Inter Collegiate Level. This was a distinctively gratifying experience for me, which I feel would stand in good stead in the future.
With the pace for urbanization the free green lands are being use for construction of buildings, roads, bridges, etc. This is decimating the greeneries in cities, particularly in Mumbai, India, the greenery is reducing at a much faster rate. This provides ample of scope for Landscape architects to plan the city, accommodate more space for the greeneries.
My professor also suggested me to choose a landscaping firm for my professional practice after seeing my design folio. I started taking keen interest in learning the minutes of landscape. I realized that my core competence lies in the field of landscaping rather than in any branch of architecture.
My first professional understanding of landscaping architecture was with Ar.Rajoo Pradhan during my professional practice in 4th year. Seeing my keen interest in landscaping he took interest in my learning. He also posed great confidence in me for taking independent assignment while I was a mere trainee. This gave me confidence to sharpen my creativity.
This period has proven to be a learning experience that has added a new dimension to my inter-personal skills and knowledge in the sphere of Landscape architecture and still continues to do so. I believe that my strong background in the Landscape architecture field and have equipped me with the inter-disciplinary skill set to perform such a study. This has helped me to gain exposure, insight and knowledge and hands on experience with the real time work environment.
At college, besides regular studies, it was participating in G-Sen trophy for NASA 1999-2000,held in Mumbai, organizing social events etc. It reinforced my belief in honing my skills and consolidating my confidence. Also during occasional tours across the country organized by my college I had the opportunity to see several architectural wonders of India. Also had the priviledge to have one to conversation about architecture & practice with famous Ar.Anupama Kundoo, Ar.B.V.Doshi, Ar. Kanvinde. These events, tours and participations helped me a lot to gain the concept of working in, with and as a team.
After my graduation in 2002, I joined xxxx firm (Oct 2002 -May 2003) and then Landscaping firm (Aug2003-June2004). I learned designing and work scope framing, project planning scheduling, etc. After working with three architect's upto 2004, I realized in order to build higher skill and to learn technologies in this field, higher studies in the field of Landscape architecture in International Institute is vital. I quit the company and started preparing for GRE and TOEFL exams.
Then I started exploring in net for university of International repute in the field of Landscape architecture for my Master's degree. After due search, I could know about your esteemed university and convinced after reading your brochure that your university would be a right destination for pursuing my masters in Landscaping. The size and diversity of the highly qualified faculty, nature of courses offered, truly State-of-The art Infrastructure and the chance to interact with distinguished and learned professionals have influenced my decision to apply to your university.
Finally, I decided to pursue my Master's degree in Landscape architecture at your esteemed university.
I am applying to your University after viewing the course curriculum provided by your University. As the research focus and facilities available in your department complement my research interests and requirements, I believe that being a part of your department would not only enhance my career opportunities, but also help me realize my maximum potential. Thus, I feel that as a Masters student at your department, I can avail myself numerous exciting opportunities.
I look to pursue Master's study to upgrade my knowledge and skills in my areas of interest. I believe it will also serve to give direction to my career goal as a Landscape professional at an academic or commercial, research-oriented organization. I intend to pursue a Masters in Landscape architecture in order to reach that goal.
As I evolve as a student of architecture I feel the need to know more. Hence I wish to dive deeper into the process of creating.
In conclusion, I find that your University offers the pre-requisites needed to achieve my goals in life. The work experience, research or training that I will acquire during the course of this program will help me to get a head start in my career and it is this magnetism that has attracted me to your University. I feel confident that my background would help me make the most of our program and unleash my true potential essential. I look forward to being a strong addition to your department. I hope that this brief statement has given you a better idea of my abilities, experience and interests. I am very confident that if I get an opportunity to be a part of that intellectually stimulating environment, I am sure that my talents will be put to optimal use.