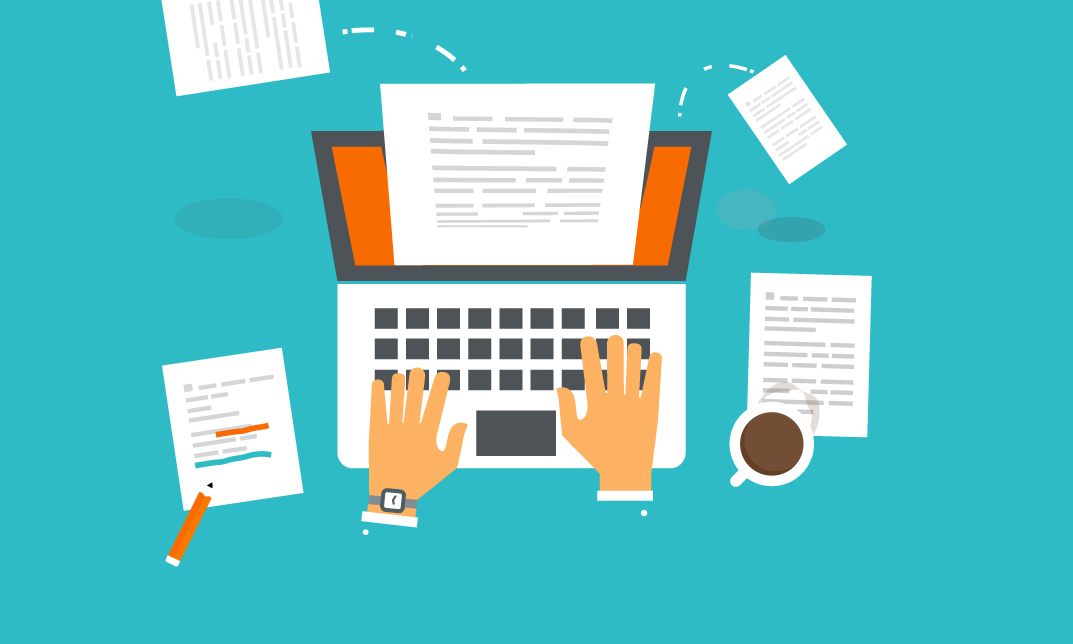 "Science is simply commonsense at it's best that is, rigidly accurate in observation and merciless to fallacy in logic."
Science has always been my fascination right from my childhood, and I was keen to continue my academic pursuit in this field to turn out my interests and curiosities into realities. My father is a Diabetologist,general medicine(M.D). Ever since I was a child, I have been exposed to a scenario, where patients come for regular diagnosis and insulin dose. My puerile passions were just a reflection of my father's stature and this made me alight in the Biology group in my schooling. The burning fire in me coupled with calibrated self-confidence and relentless hard work rewarded me with a distinction of 94.27% in my matriculation exam. And the fact that I stood school second out of 650 students and was also among the first ten positions in the state of 700,000 students made this triumph many folds sweeter. Eventually I opted for the biology group in my higher secondary and my previous accomplishments paved the right path to rest on my laurels and quench the expectations, which triggered me to once again secure a distinction of 95.7% topping my class.
This opened up the doors for me to secure admission in the program Bachelor of Technology in Industrial Biotechnology at Anna University – Edited College of Technology that is known for its infrastructure in biological sciences. During my period of study here, I have taken courses like Biochemistry, Molecular Cell Biology, Microbiology, Immunology, Bioprocess principles and engineering, Bio and chemical thermodynamics, Enzyme engineering. These courses took me a step closer towards fulfillment of my goal of delving deeper into the world of 'cloned Dollies' and 'Docile DNA'. The fascinations and promises held out by various areas in molecular biology, biochemistry and Biotechnology captivated me. I volunteered to take part in seminars and symposia in and outside college on various topics such as 'Stem Cells', 'Tissue Engineering' and 'Scaffolding' where I could bring out my presentation and oratorical skills in my reports and speeches. I remain indebted to my professors who have fostered in me a flair and flamboyance for research and an achievement of third position in the overall department with an aggregate of 88.7%
When I was in my third year, I did my first project on 'Extraction and Characterization of b-Mannanase enzyme' where b-Mannanase producing organisms (Streptococcus species) were isolated from Noyyal river,Coimbatore and characterized. Then I had an opportunity to work for Dr.S.Edited, Assistant professor in the center for Plant Molecular Biology, Tamil Nadu Agricultural University as an intern where I worked on 'Immunological techniques','Plant Tissue culture and Transformation' that gained me a great practical skills. I'm presently in my final semester and my transcendent accomplishments and dedication brought me favor by awarding me a place in the reputed institute of Central Leather Research Institute (CLRI), Chennai for my final year project. My work would be in the department of Biochemistry on Post-transactional Modification of Collagen –role of Glycosylation to investigate the role of connective tissue proteins and their interaction. My endeavor to be the very best in my field of interest – Industrial Biotechnology was further emboldened by my college, by creating opportunities for industrial visits to reputed Biotechnology centers like "Genei", Bangalore, Centre for DNA Fingerprinting and Diagnostics (CDFD), "SHANTHA Biotech"-both in Hyderabad. These visits strongly intrigued me to further pursue my academic endeavors in USA – a perfect place to become conversant with the subject. Today Biotechnology is a ubiquitous presence across the globe; therefore to keep abreast, I read journals like 'Nature' and 'Advanced Biotechnology'. Life in college had a mélange of a few extra-curricular activities like skits, dances and I also write a few popular articles and I'm a good Shuttle player.
The joy of discovery is certainly the liveliest, that the mind of man can ever feel and happy is he who gets to know the reason for things. It happened that, the tarmac for attaining my target is well paved right from my schooling and so am I here desiring for a Masters program in the Arizona state university-which has a stress on research studies on various nuances of Biotechnology. I was inspired by the vastness of research those professors in this department do. Dr. Lokesh Joshi's research on posttranslational modification of biomolecules and the work of Dr.Vincent B. Pizziconi on bioresponsive and biomimetic materials cannot go without saying and really looking forward to be a part of it.
By the strong embodiment that would be laid to me by this MS program in this university, I'm sure to attain my true potentials that would help me pursue further research as a PhD student in the future. I'm sure that my aptitude and drive will see me through the challenges and keep to your expectations. I look forward to satiate my evergreen forte and passions starting at Arizona.