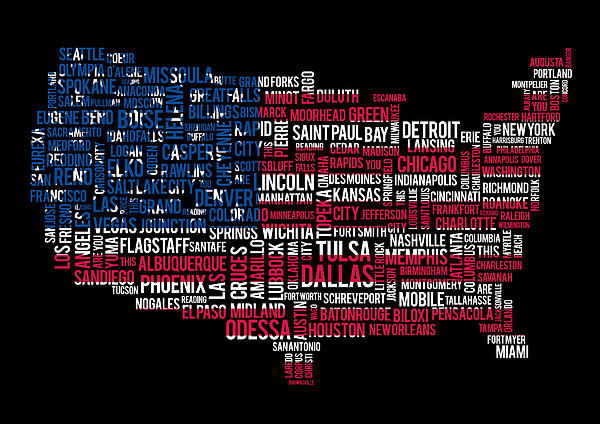 When you are travelling to USA on temporary visas like F1, H1B, or visitor visa you might be interested to buy Health Insurance. This article covers all information about buying health insurance for International students, non-immigrats on H1B Visa.
How Health insurance works in USA?
It's a complicated thing to understand. First of all you need to know about certain terminology of health insurance industry.
Premium: The amount your pay monthly to the health insurance company.
Deductible: When you pay premium insurance companies will set you a limit called deductible. This is the limit you pay to the hospital or doctor. Though you have health insurance, you need to pay the hospital till you reach the deductible limit. Usually if you are healthy you can have deductible of $3000 – $5000.
Out of Pocket Limit: After meeting your deductible, still you need to pay to the hospital till you reach a limit called Out of pocket maximum. But you will be paying 10% to 30% of the amount charged based on your health plan.
Coinsurance: The percentage of amount you pay between deductible and out of pocket maximum is called co-insurance. Insurance company will the remaining amount to the hospital.
Health Insurance companies in USA
I suggest Student on F1 Visa to buy health insurance offered by their university. Usually universities will have tie up with a health insurance company. I have seen in many students who got GA, TA, RA will be covered automatically under university plan since they are employees of the university.
People on H1B visa can buy health insurance from their employer or by their own.
US has very prestigious and reliable health insurance companies. I strongly suggest all of you to buy health insurance in your university plan or from the following companies.
1) Blue Cross Blue Shield
2) Aetna
3) United Health
4) Cigna
5) Kaiser
6) Wellpoint
7) Highmark Group
8) Coventry Corp
9) HIP Insurance group
10) Wellcare
Get quotes from all of the companies. Choose cheaper ones.
Health Insurance is different from Dental insurance. You need to buy Dental insurance and vision insurance desperately.
Following are the health insurance companies where people buy health insurance in India.
Bajaj allianz
ICICI Lombard
Expatriate Insurance
IMG Insurance
Don't buy health insurance from companies like above. They won't have much coverage in USA. Also, filing a claim is difficult. Most of the visitors from India and other countries buy International health insurance from these companies. But since you are going to stay in USA for couple of years it's good to buy insurance from US Health care companies.