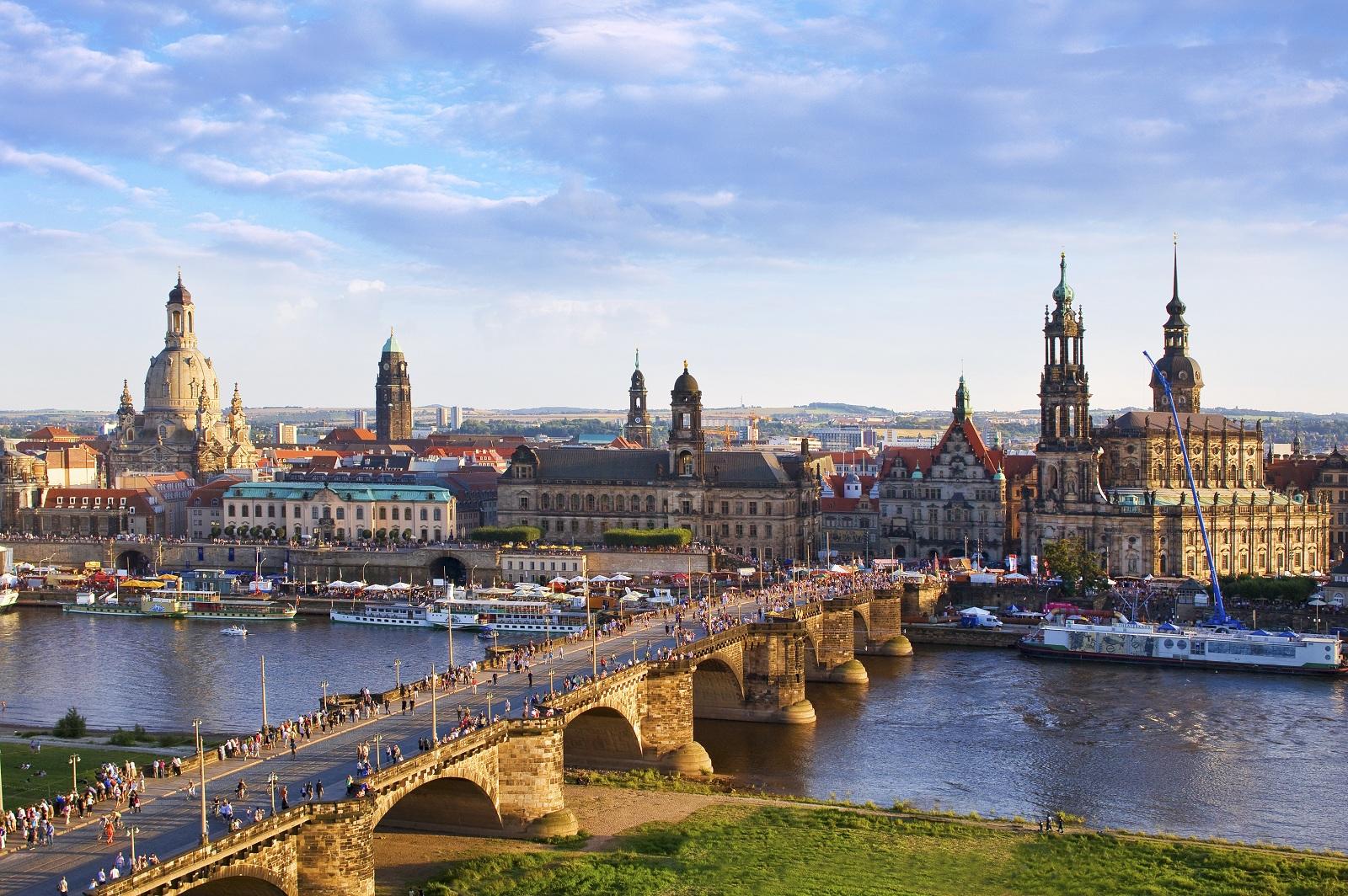 Due to the outbreak of global pandemic COVID-19, the whole world has experienced inconvenience due to which the German Universities have made changes in the deadlines and application processes. If you are an international student hoping to study in Germany for the year 2020, you should know the effects of the same for your term.
Changes In The Commencement Of The Semester
German universities follow a two-semester system, the Summer Semester, which runs from April 1 to September 31, and the Winter Semester, which runs from October 1 to March 31. The summer semester already commenced on April 21 with a little detour, because of which the term will experience an extended month duration, i.e., till October 31. The winter semester will start a month later than usual, i.e., from November 1 instead of October 1 and end on the typical March 31.
Here is an analysis of the effects on the semester start date and duration for this year:
NORMAL
2020
SEMESTER
DURATION
SEMESTER
DURATION
Summer
April 1 – Sept 31
Summer
April 21 – Oct 31
Winter
Oct 1 – March 31
Winter
Nov 1 – March 31
How Is The 'normal' Education Patten Affected In Summer Semesters In 2020
It is quite apparent that this term will be a digital semester with online lectures. Hence the overall education system and experience of the student will face various limitations in terms of:
Limit to physical access of Library or University's Infrastructure
Limit to physical lectures.
Limit to personal interactions with professors.
Postponement of the semester starting date.
Postponement of the examination dates.
Nevertheless, the universities are making sure to provide the best quality education via online lecture facilities so that the students' future doesn't lag because of this pandemic. It is also most likely that this semester will experience lesser applications because of the outspread of fear. Not many students are ready to leave the house and start their normal life as of now. It is estimated that it will take a little longer to get back to normal. Also, because of the lack of normality, it is possible for a flexible study and easier evaluation in this 'Flexi semester.'
Can International Students Apply For Winter Semester 2020?
Moreover, many German Universities have given the privilege to Uni-Assist to facilitate the admission process on their behalf. Uni-Assist is a platform that handles and checks the applications received from the international students to German universities, thereby creating a connection between both. It is difficult to say as of now, how the study will be affected for the winter semester because of the disturbing and indefinite state of the world.
For seeking admission in German universities, it is encouraged to apply at least 2 months before the deadline, along with submission of application fee and required documents.
Application Deadlines For German Universities
| | | |
| --- | --- | --- |
| | WINTER SEMESTER (2020/21) | SUMMER SEMESTER (2021) |
| APPLICATION START | JUNE 1 | DECEMBER 1 |
| APPLICATION DEADLINE | JULY 15 | JANUARY 15 |
| RELEASE OF LETTER OF ACCEPTANCE | AUGUST/SEPTEMBER | FEBRUARY/MARCH |
| NOTIFICATION OF REJECTION | SEPTEMBER/OCTOBER | MARCH/APRIL |
| SEMESTER BEGIN | OCTOBER | MARCH/APRIL |
Most of the German universities are following the schedules above. However, there are some universities with a different set of deadlines. These universities update the same on their official websites from time to time to serve the students. It is always advisable for a student to check the university's website for any confusion.