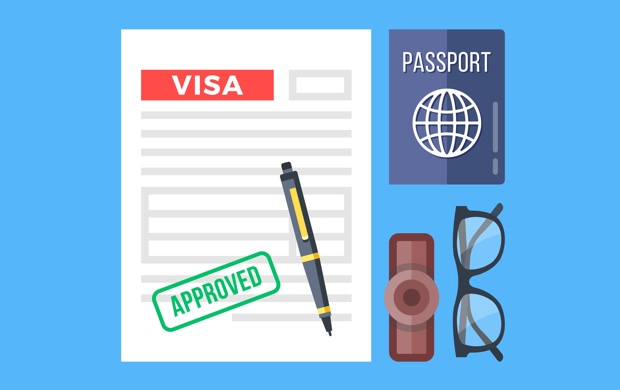 This Post is Regarding the Documents to Bring for Visa Extension to your Auslanderbehorde Office.
If You Cannot Attend Your Scheduled Appointment , Please Call Well in Advance and make a New Appointment-Face Meeting Without an Appointment is Not Possible.
In your face meeting , I ask you , in addition to this letter , to bring the Following Documents in Original and Copy of Each :
1) Valid Passport  & Visa
2) 1 Recent Biometric Passport Photo
3) Study Certificate , School Certificate
4) Verpflichtungserklarung / Proof about the Current Status of the Blocked Account
5 ) Lease
6) Insurance Certificate ( Insurance Card )
7) Attached Application ( Completely Filled Correctly and Signed)
In Exceptional Cases, the Submission of Further Documentation may be required If You Do Not Bring Copies of the Documents Required for your Face Meeting , Each Copy made with 0.50 EURO You Must be Billed.
If You are Not Sufficiently Matching German Language in Speech and Writing , please Talk to someone you Trust who Disposes of Good knowledge of German before .
Please Note that for Your Face meeting , a Handling Fee will be incurred .