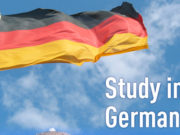 Choosing the right college is one of the most important decisions that students need to make in life. They look for many different options,...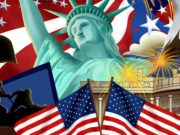 The application round for MS in US for the fall 2018 intake will be open from September/October. So, it's time to gear up for...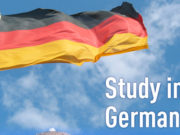 Objective criteria by which living in Germany is better: Much safer Healthier lifestyle (yes lifestyle is a personal choice but in the US it's...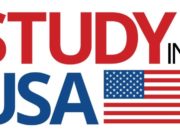 We are in the 21st century. Changes in the society, lifestyle and technology have had a profound effect on the professional world and job...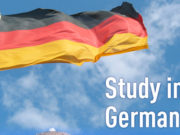 The trend of Indians preferring U.S to Germany is definitely changing now, albeit slowly. To answer some of your questions: 1. Do companies prefer US candidates than...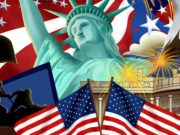 Here is a List of F1 Visa Interview Questions. Prepare for these F1 Visa Interview Questions and answers before you attend US Student visa...