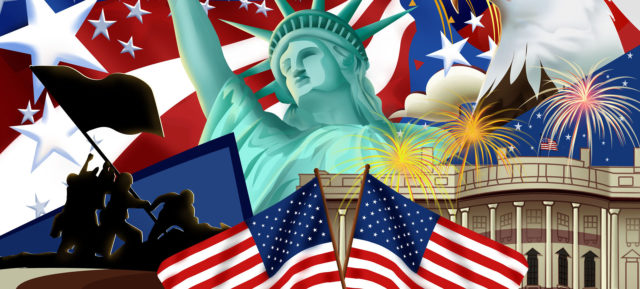 Universities listed below are common in the list of many Indian student's who applied through Study Abroad Consultancies in India. These are low ranked ones and with high tuition/fee. Think before applying to these US schools if you are especially considering low tuition fee schools. These schools will make you poor.
****** Lot students from these schools contacted me to transfer to some other universities. ******
University of new heaven, University of Bridgeport
Above two schools are in Connecticut and near by each other. International Students over here work part time in Gas Station to pay the schools fee. Gun shot incidents are reported in the past while students working part time outside the universities
Oklahoma City university – TOO HIGH FEE

New York Institute of Technology (NYIT)– This is located in New York.
Stevens Institute of Technology – DON'T EVEN THINK OF IT. You may need to pay around $11,000 per semester. But the school is good.
Cleveland State university – Pay 8k per semster.
IF YOU ARE A VICTIM ON ANY HIGH TUITION/FEE UNIVERSITY, ADD THE UNIVERSITY NAME AND DETAILS IN THE COMMENT BOX BELOW.