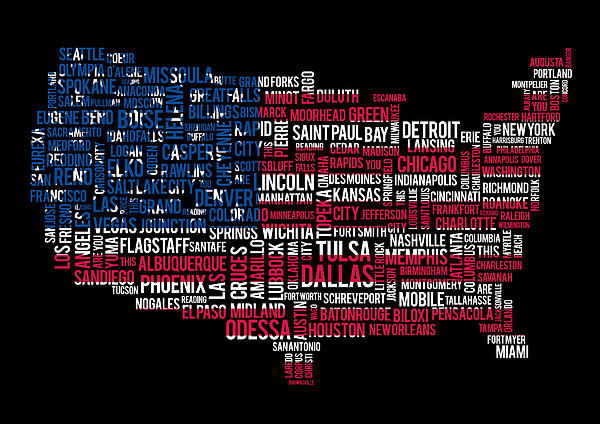 Social Security Number (SSN) is the Unique number given to a US Citizen living in USA, Immigrants and anyone authorized to work in USA (International Students on F1 Visa who have a job, H1B Visa). This article tells you how to apply for SSN /getting SSN Card and the use of Social Security Number (SSN)in USA and some key points about SSN and F1 visa.
How to apply for SSN as International Student
To apply for a Social Security number:
1) Complete an Application For A Social Security Card (Form SS-5); and Show us original documents proving your:
Work-authorized immigration status (Visa stamp on Passport)
Age (Passport or Birth Certificate)
Identity (Passport and I-94) and
I-20 or DS 2019
Job offer letter
2) Take your completed application and original documents to your local Social Security office in your City.
You will receive SSN card after Processing by SSN Office and DHS
F1 Student and SSN Facts
Not all student on F1 visa get SSN.
Students who got on campus job, Assistantship or Internship can apply for SSN.
For those who don't have job when they are a student at university, employement after MS or PhD will give you SSN.
Things You can't do without SSN
1) You can't apply for Credit card or Bank loans
2) You may not be able to apply for Internet connection with providers like Comcast, Electricity connection etc.
3) Certain banks won't give Checking or Savings without SSN
Things you can do without SSN on F1 Visa
1) You can enrool on University or College.
2) You can apply for Driveres licence.
3) Can get Health Insurance.