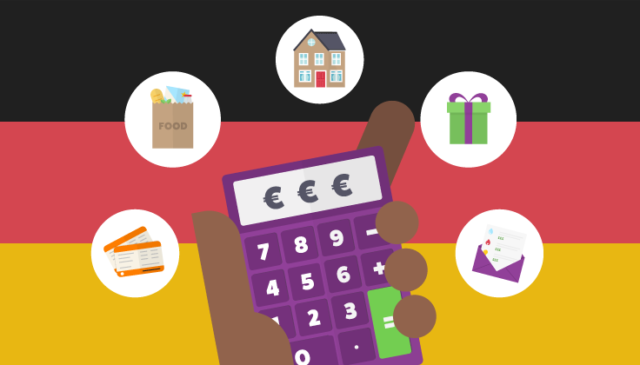 This document will guide you through some of the basic steps in finding accommodation in your city / town while your study/work period in Germany. I sincerely request users to update this document with local information. ( Kindly do the same by commenting  this Post  )
POINTERS:
Be careful NOT to send money before actually seeing the apartment.
Agency-controlled accommodation will be less expensive in terms of montly rent  (Provision will be 2.3 times rent).
Do make sure you have a place to lay your head on (even for 1 night)BEFORE arriving (via couch surfing, contacts, cheap hotels, etc.).
Generic:
Respective Studentenwerk services (for students only)
Search "Studentenwohnheim/Wohnheim/Wohnung " in FB/Google/Bing => you will get hits to private dorms and apartments
Temporary:
Aachen:
Berlin:
Bochum:
Braunschweig:
Bremen:
Chemnitz:
Cologne/Köln:
Dortmund
Duisburg-Essen:
studentenwerk.essen-duisburg.de/ 
Freiburg
Parochial Dormitories  (  Freiburg  City  )   :-
Please also look into apartments and rooms outside of Freiburg. Many of the surrounding cities (for example Gundelfingen, Denzlingen, Schallstadt, and Bad Krozingen) are well connected to Freiburg via public transportation  ….

Official Freiburg University Accommodation Link –  https://www.io.uni-freiburg.de/apartment/wohnungsdb-en/

Hamburg:
Heidelberg:
Ingolstadt:
ingolstadt.studenten-wohnung.de/
Kaiserslautern:
Karlsruhe:
Kiel-Flensburg-Lubeck 
Lower Saxony:
Mannheim:
Munich:
Nürnberg/Fürth/Erlangen:
Saarbrücken:
Stuttgart:
Ulm/Neu Ulm: