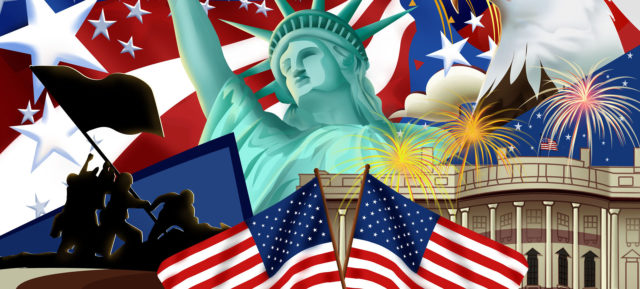 Masters in Engineering Management is a program designed to deal with applying engineering principles to the business practices. You can seek career as a Engineering Manager in manufacturing, construction, oil industry and technology fields. In this course you will study subjects from management and technology fields including project management.
Students from any other undergrad majors can join MS in Engineering Management. It fits for everyone and most suitable for Engineering, Technology, Business backgrounds in under-graduation.
First university that offered Engineering management course is Missouri University of Science and Technology.
List of US Universities offering MS in Engineering Management Course (MEM)
Universities with highest number of students in MEM course are listed here.