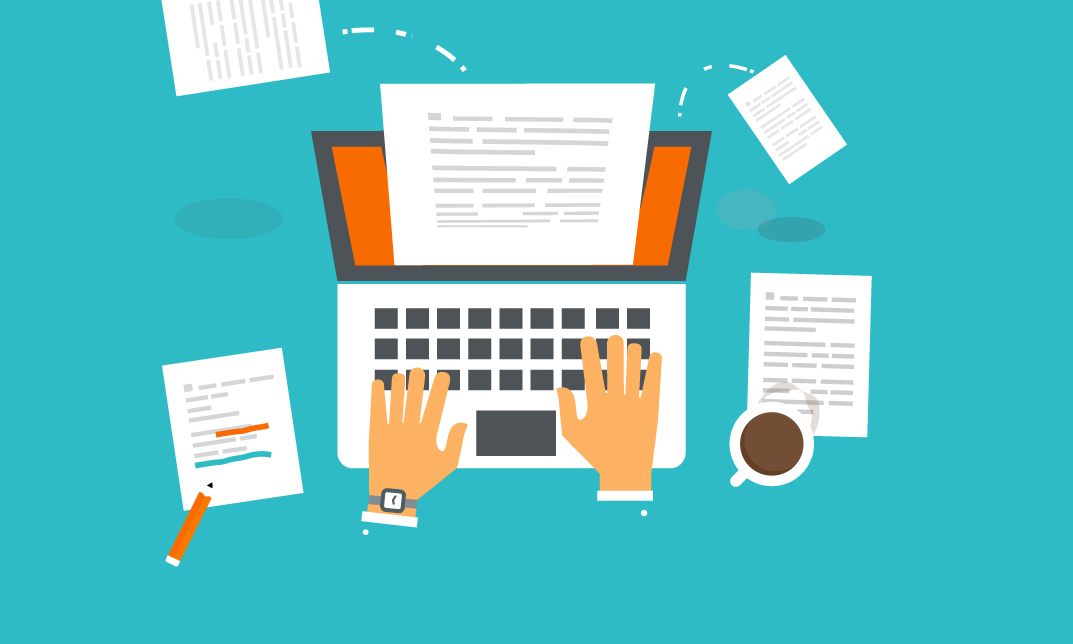 Education is a controlling grace to the young, consolation to the old, wealth to the poor, and ornament to the Rich.    -Diogenes Laertius 
 Just as the 21st century dawns on mankind, our lives bare a testimony to the genesis of a new era in Research and Technology. Visionaries around the world foresee the next century, as more advancement would take palace in research area. I regard myself fortunate to have the opportunity for advanced studies in this field of Biochemistry. None are born great; greatness is achieved through hard work and knowledge. I believe that even if a Subject is miles away from the reach of our contemplation, it can be learnt much through research and the knowledge and experience of others.
As my undergraduate education draws to a close, I have come to what is possibly the most important decision in my career, the choice of university to graduate from and subject of specialization. My decision to pursue graduate study has been motivated by my eventual objective of meaningful research in the field of Biochemistry. My constant urge to learn and explore and a desire to be part of the fast growing advances in the world by contributing to its development have been instrumental in sparkling an interest in me for graduate study. The studies and research in Biochemistry can help very much for the betterment of life. I am confident that I possess the requisite background and aptitude for pursuing active research in this field at your esteemed university. Bearing in mind my academic background, capabilities and interest, I have decided to pursue graduate studies in Biochemistry.
SCHOOL AND COLLEGE EDUCATION:
Since my first introduction in the field of Biotechnology, I was quite fascinated and this fascination has developed a latent interest for knowing more and increasing my knowledge in this field.  From the days of my school, I had developed this interest and I always updated myself to the latest software and literature in this field. I had an excellent and consistent career graph throughout my school life. I always stood among the meritorious students in my class. I secured 76.5% in my 10th grade. In my 12th grade with 80.6%, I stood third in my college.
I entered the undergraduate institution ****  in which I am presently studying is one of the best colleges in the state. I got admitted based on merit at state level entrance examination. My childhood interests coupled with wisdom gained by then drove me to opt for undergraduate course in Biotechnology. During my undergraduate I have acquired immense knowledge in the subjects like Molecular Biology, Cell Biology, Biochemistry, Bioorganic chemistry,  Bioinformatics which are essential for this field.
Luckily, during my stay at the Engineering College, the things have shaped on the lines of my thinking. The college curriculum for this Engineering major is vast and touched several aspects of Biotechnology with special emphasis on Biochemistry, Bio organic chemistry,Molecular Biology, Cell Biology, Bio Informatics, Micro Biology, Genetic Engineering, Immunology, Environmental Biotechnology,Microbiology Neurobiology, BioPharmaceutical Engineering, Molecular Biology of Cancer. The study at the college was rewarding and laid a solid foundation in me over the subject and enhanced my enthusiasm. My professors were highly appreciative of my performance particularly in the practical field as well as my communication skills in the classroom participation and also for the awards and laurels I've won representing my college at state and national level Technical Symposiums.
Research Background
I've been a good reader of books and magazines from a very young age, perhaps this made me inquisitive about everything I came across yearning to know its intricacies. This interest of acquiring knowledge also helped me share and exchange my knowledge in many ways. Among them one was representing my college at the National Level Symposiums on Public Reviews and poster presentations. I have a mini project also in my small list of achievements till now. The name of that project is "Preconcentration of mercury in water using Immobilized AspergillusNiger" Aspergillus Niger is a very common soil fungi, using this small micro organism heavy which can in controlling heavy metal pollution like the mercury in water was shown through our work regarding this. My future thoughts regarding this project are to genetically engineer this microorganism knowing its molecular biochemical reactions to make it more active in this activity.
My first challenge of serious research was in my final semester of undergraduate which will be done till another few months on molecular biology.
Why North Dakota State University
I will never hide my talents, if I am silent, am forgotten. If I do not advance, I will fall back. If I walk away from my challenge today, my self-esteem will forever be scarred, and if I cease to grow even a little, I will become smaller. I reject the stationary position because it is always the beginning of the end. The above philosophy has played an important role in the shaping of my objectives and framing of my plans for the future and helping me take right decision of applying to this esteemed university.
A Graduate education that would enable me to pursue advanced degree is what I have aspired for .I also believe that good graduate program is an essential step for realizing my long-term goals. The excellent faculty and good research facilities at your university hold a great promise and I earnestly desire to benefit both academically and professionally in the chosen fields of my interest. I strongly feel that the North Dakota State University is the right place to embark on an academic journey into the depths of Biochemistry. I am confident of contributing my mite to the development and research in the concerned department. An appropriate financial assistance would go a long way in motivating me besides reducing burden on my parents and augmenting my determination to pursue graduate studies at your university. Naturally being a hard working and committed student, I am certain that I will be able to cope with the rigors of an International curriculum with ease. My determination to succeed and do well will enable me to be among the better students of your college. I would therefore be grateful if I am offered an admission in to MS program with possible financial support
I am confident that I'll be able to meet the standards of the University. I am eagerly waiting for an opportunity to make significant contribution in research and Development programs of the University.