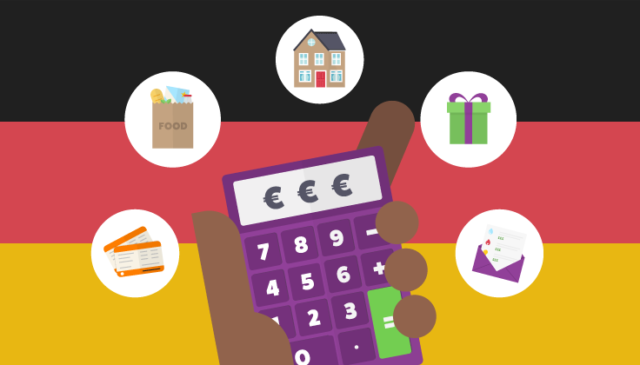 Herzlich Willkommen! A brief guide to get you started on your new journey:
Pre departure stuff
1. Student Visa: You should apply for a student visa. Please look into the website of respective consulates for
application procedure.
2. Accommodation: Start your search for accommodation as early as you can. Ask whether the room is furnished or unfurnished. Ask about the bedding and towels.
If possible do not arrive at weekend or late night. If you have no other choice, inform your studentenwerk/place of accommodation in advance so that they can arrange for you to receive
the keys. Do take a good look at the condition of the apartment; you will be expected to return it in the same condition in which it was handed over to you. Make sure you completely understand the contract before you sign it with the landlord, Do ask what is covered in the rent and what is not covered.
Student accommodation is the cheapest form of housing for the students. The studentenwerk offer different type of housing within student accommodation. Besides furnished rooms, they have unfurnished rooms as well. Furnished rooms are generally equipped with a writing desk, a bed, a wardrobe and shelving. Pillow, blanket, bed ding and towel are not provided. In some studentenwerk, these can be bought or even rented.