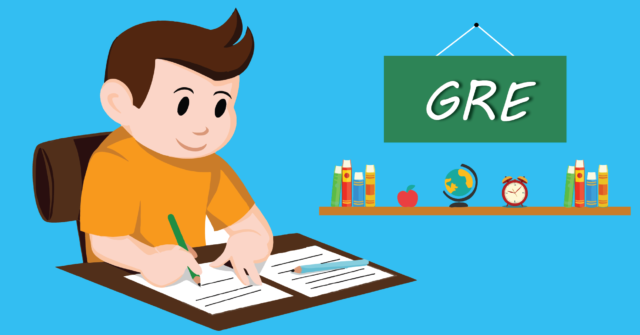 I have read all your posts and I am happy to see that information on this crucial topic is available. But still my problem is little different. I have my name on the passport as Meenu only and no surname. My father's name is PXXXX RXX. I have already given GRE and TOEFL with the name MEENU MEENU. on all my degree certificates my name is MEENU only. If now I go for a name change in the passport, like MEENU MEENU or MEENU PXXXX RXX, would it be problematic?? Or this is the best solution to avoid further problems. I have already applied to 3 universities with name MEENU L.N.U. and got to know that I must provide a last name.
First – you made the mistake by using Meenu Meenu to register for GRE. Now its time to face problems, but there is always a solution.
Applying without Name Change in Passport
Since, you took GRE, its not possible to change your name in GRE score report.
You cannot apply to university with Meenu Meenu, because your I-20 will be issued with Meenu Meenu.
If name in I-20 differs from Name in passport, you might have issues during visa.
Visa will be issued with FNU
Single mistake  is now being amplified.
In this case, your I-20, passport will have 2 different names, which means you will face problems in getting SSN, Drivers License.
Name Mismatch – Certificates, GRE Score Report and Passport (above question was posted as comment in this link)
Solution – Name Change in Passport
You can do that in 2 ways
Send application and Change name in passport
Change name in passport, then submit application.
In both options, you HAVE to talk to Graduate school before submitting the application. I prefer Option 2. But, you can decide which is better.I'm going to explain just the option 2.
Explain to university about your GRE Score report name format.  Let them know your application name will be different (Meenu PXX RXX) since you are going to change the name in passport. Let them know you will send photocopy of both passports, so they will know you had previous passport without surname and new passport with surname.
Again – you have to be clear to them about the mistake you made while registering GRE (used  Meenu Meenu). Only after graduate school agrees that they will match your GRE scores with your application, proceed to submit the application.
To make things easier for the university, send the email discussion printout along with application package. Person handling your application might be different after couple of months.