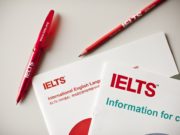 Tips to Score High in IELTS General Training Use pencil to answer questions Pay attention to spelling while writing answers on answer sheet. A wrong...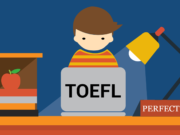 If you aren't an English native speaker, you'll almost always be required to sit an English language proficiency test as part of your application...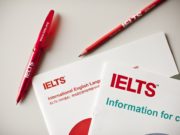 This articles talk about - Bad experiences with English courses that one should enroll after joining US Universities because of having low IELTS, TOEFL test Scores (IELTS...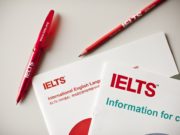 IELTS is jointly owned by IDP:IELTS Australia, alongside British Council and the University of Cambridge ESOL Examinations . IELTS is the International English Language...