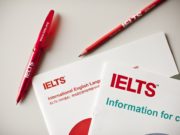 213 topics for IELTS Speaking. List of IELTS test Speaking topics, tips and about IELTS speaking section. Speaking test Questions in IELTS. Many of...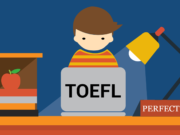 If you aren't an English native speaker, you'll almost always be required to sit an English language proficiency test as part of your application...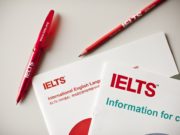 Our breakdown of the difference between the IELTS and TOEFL English language exams for international students. Find out the strengths of each one and...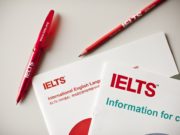 This articles talk about - Bad experiences with English courses that one should enroll after joining US Universities because of having low IELTS, TOEFL test Scores (IELTS...