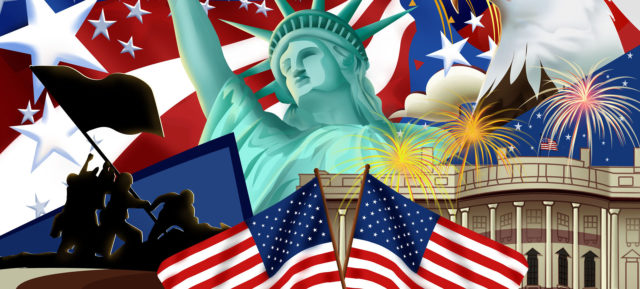 There are some universities accepting GRE score of 260 – 280 Range. Many people with low scores think they are not eligible for US Education. But, There are US universities accepting low scores. Here is list of Universities i recently came across for Low GRE Scores.
1) Texas A&M International University
This university is a one in the Texas A&M School System. Average GRE score of the applicants is aroung 280 which means they accepted applications with less than 280 GRE score. Visit the school website at www.tamiu.edu This univ has very good MS in MIS Program.
Since this university is a part of prestigious Texas A&M system, visa officers have good impression on this university. Drawback due to your low score will be compensated with this university's reputation.
2) Virginia International University(If you don't get admit in TAMIU)
It seems Low GRE score are fine with this university.
My suggestion: Apply by your own. Open the university website. Go to applications and fill it. Post the required documents to University. Don't approach consultancies.

General Question: Can i get visa 260 – 270 GRE? Am i eligible to study in USA?
Answer: Yes. There are many students who got visa with that score for Spring 2014. Prepare for the visa interview well.