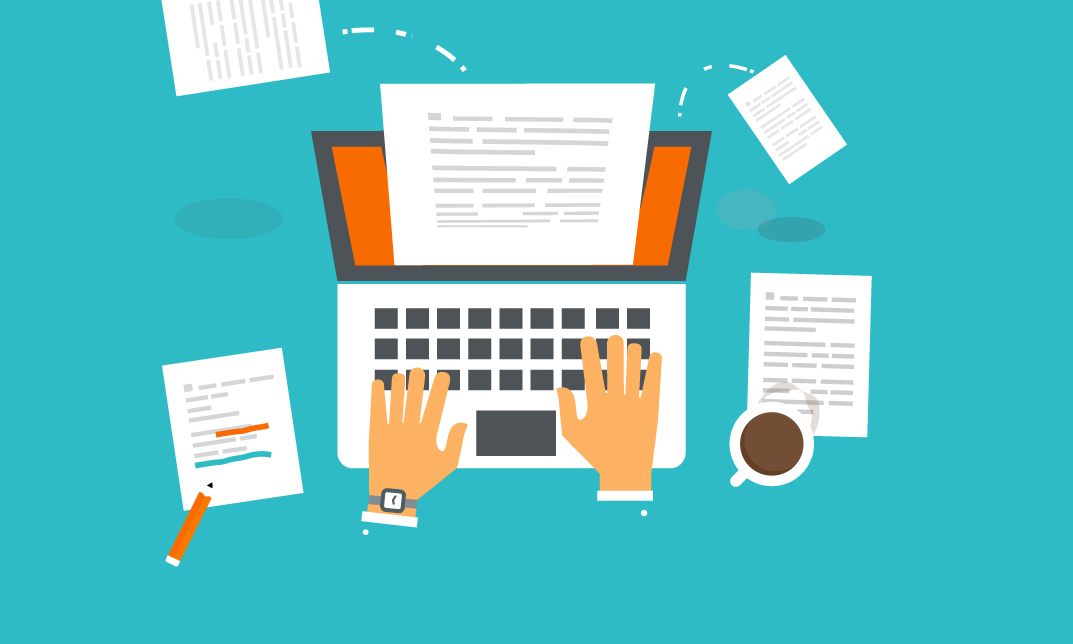 It is difficult to overstate the importance of Accounting in companies and the business world as a whole. It is because of my recognition of the importance of accounting that I have decided to seek further education and a career in this field. After careful consideration, it has become clear to me that developing a successful career in accounting in the modern business environment requires advanced training in accounting and related subjects. I am motivated to study in your master's program in Accounting and Management by an awareness of the ever-changing reality of the business environment and the need to upgrade my own expertise and professional abilities. I am a native of [country], an Asian island with a trade-oriented economy that is increasingly focused exporting to markets in Europe and North America. Many outstanding scholars from my country have studied abroad to hone their skills with foreign teachers and classmates, and this has been instrumental to the progress of my country's economy. I hope to follow suit, broadening my international perspective, improving my language skills, and refining my knowledge of accounting.
I majored in the Department of Mathematics at National Good University, one of the top ten universities in all of [country]. I chose this major due to my belief that math is the foundation of academic and professional development. My department offered us comprehensive training in diverse fields such as computer science, mathematics and social sciences. With my extensive foundation in mathematics, I am convinced that I can cope well with the demands of your master's program. I also took elective management classes, including Management and Economics, while in the university. My academic experiences impressed upon me the importance of accounting in the modern business world, as well as the crucial role played by management in the ultimate direction and success of a company. With my growing interest in the business world, my performance in the university steadily improved over my four years of study. As my interest in these areas developed, it became clear that the pursuit of postgraduate education in these areas, ideally in the USA, is the logical next step in my overall development
Did you know that your SOP carries upto 70% weight-age in the admission process? If you want to ensure that you have the highest possible chance of success with your application checkout our
SOP Writing Services
to work with the best experts! Honest prices and delivery guaranteed.
In addition to my work in the classroom, I was an active member of campus. I have joined several organizations since senior high school, in which I acquired a unique blend of experiences. Perhaps the most memorable and valuable of all was my participation in the Department of Mathematics' Student Association. I was in the activity section, which organized many activities for the whole Department. I organized the Department's large-scale end-of-year party, planning details of the event with my partners and ensuring steady progress toward our goals. During the process of conducting these tasks, conflicts inevitably arose. I worked hard, however, to coordinate with other members of the group and developed contingency plans to address problems as they arose. This experience proved to be as rewarding as it was challenging, and I expect that the leadership experience I acquired will be very useful when pursuing further studies.
Given the importance of globalization in the management and development of companies, an education that does not fully address the international and multicultural realities of the modern business world is incomplete. I have therefore decided to pursue my degree overseas, as the expertise and facilities offered in my country's educational institutions are limited and thus unable to match the diversity and multiculturalism available in the US. I look forward to meeting and interacting with people from diverse backgrounds. The ability to listen and learn from others is crucial for professionals in all industries. Your university, with its mix of people from different backgrounds, is a true microcosm of the international business world and thus the ideal place in which to pursue a business-based education.
As the above shows, I am highly motivated and ambitious in pursuing my master's degree in the US. By studying in your master's program, I hope to extend my vision and improve my English proficiency. After completion of your master's program, I plan to return to [my country] and work for one of the leading multinational accounting/finance firms as an accounting professional capable of dealing with a broad range of people, companies, and financial situations. Your program in Accounting and Management will enable me to achieve the goals I have set for myself. I expect to have a long career in this field and benefit a wide range of companies. In this way, I hope to add to the general development of my country's economy and become a leading professional in my field.