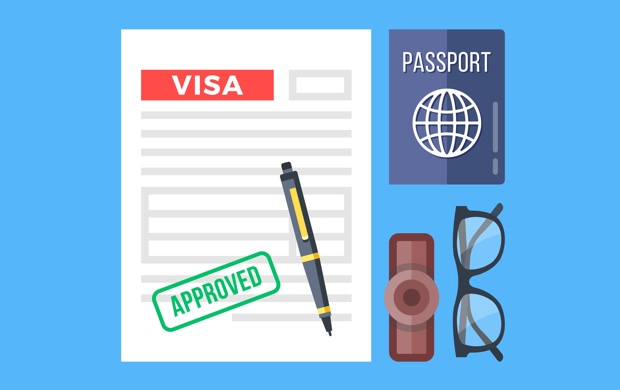 As discussed in the previous post, you need to have a Cover letter for German Student Visa which you need to send along with the application so that the Visa Department gets a clear idea about your application. So here's a sample Cover letter for German Student Visa.
Sample Cover Letter Format
To
The German Consulate

From
<Your name>,
<City name>

Date: XYZ

Respected Sir/Madam,

Subject: Application for German National Visa for Post Graduate Study.

I would like to submit my application for long term National Visa
along with this letter as I have been admitted at in the graduate
program Masters of Science in . The program is taught entirely in
English and spans for 2 years .The session for which I have the admit
starts from March, 2013. As mentioned in the checklist, I am attaching
following documents in support of my application:
1. Visa Application Form
2. Copy of Passport's data page
3. Letter of admission from University
4. Proof of opening of Blocked Account
5. University Degree Certificate
6. All semester transcripts of Bachelor Degree
7. School Leaving Certificate
8. GRE Scorecard
9. IELTS Scorecard
10. Proof of German Language Proficiency (If applicable)
I would like to request you to consider my application and grant me the visa for which I shall be highly grateful.
Yours Sincerely,
(signature)