Discuss anything related to studying abroad, share your experiences, get help from seniors and voice your opinions. The platform is run by expats, current and ex-students who have studied abroad. Unlike regular Facebook groups, we will ensure that the discussions are clean, informative and search friendly. Hop on to join or start a discussion. With Onlinemacha account or as a guest, you can reply to an existing discussion or start your own. You can also choose to follow a discussion, which means you'll be notified by email when there are new replies to that discussion.
Full Scholarships to study in the USA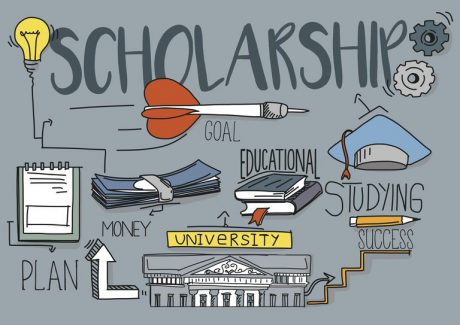 How To Get Full Scholarships to study in the USA. Learn about how to make The U.S. Government To Pay For Your Study Abroad and general advice on earning government sponsored study abroad scholarships. Just about every student is looking for a little financial aid when it comes to studying abroad, and what better help that a government funded study abroad scholarship? While there's still some definite competition, the number…
January 30, 2020 10:17 am
I want to place my son for aborad study from 12th, Please guide.