Discuss anything related to studying abroad, share your experiences, get help from seniors and voice your opinions. The platform is run by expats, current and ex-students who have studied abroad. Unlike regular Facebook groups, we will ensure that the discussions are clean, informative and search friendly. Hop on to join or start a discussion. With Onlinemacha account or as a guest, you can reply to an existing discussion or start your own. You can also choose to follow a discussion, which means you'll be notified by email when there are new replies to that discussion.
Visa Chances if Brother, Sister or Relatives living in USA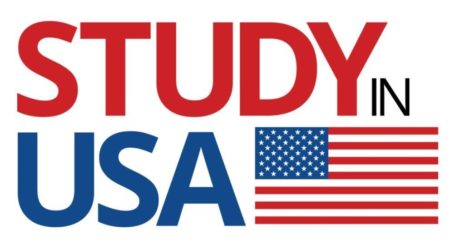 As a visa applicant to the USA, this is one of the most common questions asked. Question: I am going to attend F1 Visa Interview for Fall semester. While filling DS – 160 I came across a question – Do you have any immediate relatives, not including parents in United States? I have my brother and sister living in USA. My Sister got married and my brother is doing MS…
February 26, 2019 12:11 am
Can my mother's status in the US affect my chances of getting a non immigrant visa?
She's yet to get her green card or permanent residency.i am a student here in Lagos Nigeria and I have been invited to participate in a competition in New York. I am presently filling my DS 160 form and in a dilemma of whether to fill yes or no in the column that says "is your mother in the US" if I say yes won't it affect me and her altogether!?
February 26, 2019 3:41 am
It might.
Having immediate relatives living in the US might put a question on your 'intent'.
It might raise suspicion that you applied for a student visa under a false pretext and your real plan is to immigrate, implying that you will remain in the U.S. after you finish your studies and pursue a career, with no intention of returning home.
How to deal with it?
Prove strong ties to your home country.
Without any exaggeration, try to make it as clear as possible that your only plan is to study in the States and that you will return home after you graduate.
Also, it would help to demonstrate financial stability.
Do keep in mind that the relatives here in question are only blood relatives, i.e, siblings and not cousins, so you need not disclose about your cousins.
However, if your siblings are living legally in the US and doing good for themselves, i.e, making contributions to the US economy, then having them there might even work in your favor.
So, go by your own judgement and be prepared for all possibilities.
All the best!