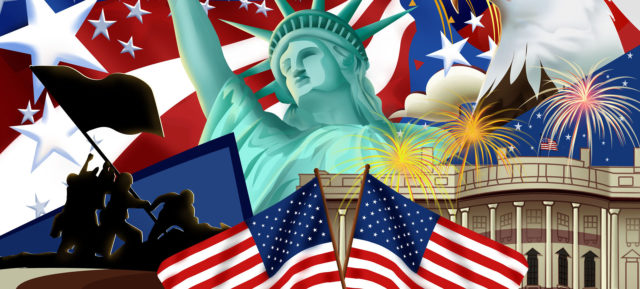 I got Conditional Admission for MS program in TAMUK. What do you suggest me to acecept i-20 with Conditional Admission or taking IELTS Again for Full time admission. Can i change my Conditional admission to Full Time Grad Student admission at later time if i take IELTa again and get good score. Here is the message from University. What are the visa chances with Conditional Admission?
As I was processing your application, I found that your English proficiency test score is too low. You will need an IELTS score of 6.0 or higher or a TOEFL score of 79 or higher in order to be fully admitted into the program.
We can process your application with low/no English proficiency scores and send it to the Graduate Program for their review and decision. If you are conditionally admitted to the Graduate Program, you will be required to attend the Intensive English as a Second Language Program (IESLP) at Texas A&M University-Kingsville's English Language Training Center (ELTC) until you submit a minimum TOEFL score of 79 or the equivalent as determined by the ELTC to the College of Graduate Studies. You will not be allowed to register for any undergraduate/graduate classes if this requirement is not satisfied.If admitted, after your arrival in Kingsville, you will report to the ELTC. The ELTC will administer the ACT Compass English Proficiency Test and depending on your scores, they will notify us if you will be considered as a:
1. Full-time IESLP student (not allowed to register for any undergraduate/graduate classes),
2. Full-time Graduate Student (allowed to register for any undergraduate/graduate classes).
For more information about the ELTC, please contact English Language Training Center
Visa chances are fine with conditional admission in case if the conditional admission is due to incompetency in the subject courses. You can attend visa interview with Conditional admission. When you get conditional admission due lack of English proficiency it is always good to take IELTS or TOEFL again and meet the minimum score requirement.
You can change to full-time admission if you can make enough score on IELTS before joining university. First get the i-20 from the university with Conditional admission and by the time you join the university, make score of 6.0 or higher. When you are transferred to Full-time graduate student status, you don't need to take English courses. Usually universities conduct English test when you arrive the university. If you can make good score in it, you will be transferred to Full time Graduate student status.