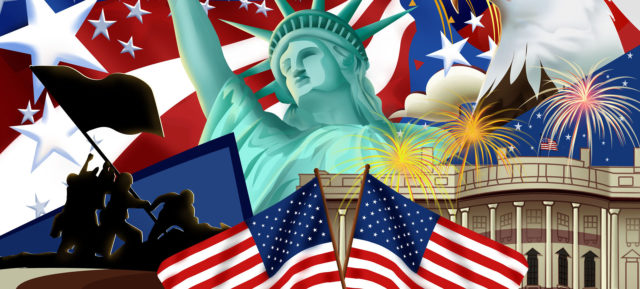 Many universities will ask you to send transcripts, LORs, financial documents and many such things by surface mail. So you should know about the cheap courier services to USA and approximate cost to send your packets. This will definitely help you save few bucks during your application process..
CHEAP COURIER SERVICES TO SEND YOUR APPLICATION MATERIAL
Application to universities in USA is a long process and also expensive. You would be spending a lot for your GRE, TOEFL, IELTS tests (approx. Rs. 10000/- per test, not counting the number of retests you would be taking), plus you would be spending approximately Rs. 3500 as application fee to each university you plan to apply. Also there are other expenditures like cost for additional score reporting and consultancy fees and so on. Well, these are all fixed and you can't bargain there. But, when it comes to sending your packets to US universities, you have lot of options.
For many universities you would be required to send your documents by courier. The documents can be your official transcripts, financial documents, letter of recommendations, personal statement, resume, copy of passport.
So these are some of courier options that are available to you to send your stuff to universities.
1. DHL
One of the most popular brand in logistics operating all over the globe. Many centers will have discounts for students and you may also ask for coupons if you are sending multiple couriers. Roughly each courier would be for Rs. 1200 (varies by location). But, you can send 5 different mails for 4950 rupees (Rs. 990 for one) through the student discount scheme. But, DHL is not available in every town or city. But check out various courier services in your town that send their international mail through DHL. You can even send it by BlueDart which is owned by DHL. The mails usually reach their destination within 2-3 working days.
2. FedEx
Federal Express is also a common brand and also used by many students. Roughly each packet will cost you Rs. 1000. Also there are discounts for multiple mails. Again these rates vary by location; students from remote or smaller cities will have to spend a couple hundred more per packet. It will take approx. 2-3 working days for your stuff to reach the School. It's Pretty Quick.
3. DTDC
This is very popular service in India and has its offices in almost every city. DTDC will charge you around 900-1200 per mail. Also, more the number of mails, more you can ask for bargain. DTDC service usually takes 4-5 working days for delivery.
4. Speed Post – Indian Post
Not a bad option at all. If you have applied well before the deadline of the universities, do not hesitate to send your application supporting materials by Speed Post. It may take around 8-12 days and roughly costs Rs. 650/-.
5. Other Couriers
There are few other services as well but students usually opt for above mentioned choices. And usually other services send by means of DHL or FedEx. But you can check out this option too and if the rates are comparable to above services, you can surely send it. But make sure you can track your packets by that service.
Points to Remember when posting university applications:
Make sure you have included all the items required by the university in one packet. (Check university website and make a checklist)
Make your packet less than 500 grams.
If you are sending multiple packets, it is recommended you send them at same time. (You are in position to bargain)
Go for maximum Rs.1500 per pack, not more than that.
Do not hesitate to bargain and ask for student discounts.
Track your delivery through websites of DHL, DTDC, FedEx…
The university will take time to update the status as 'received' for your documents. So have patience.